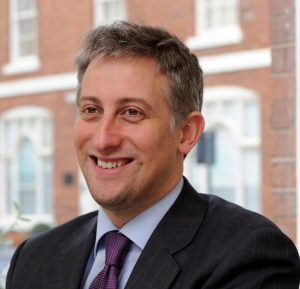 A failure to enhance shared parental leave pay in line with enhanced maternity pay is not direct sex discrimination. The EAT held that the purpose of maternity leave is to protect the health and wellbeing of a woman following childbirth and a father's situation is not comparable. (Employment Appeal Tribunal, Capita v Ali).
2. The Employment Appeal Tribunal has upheld the striking out of a claim, on the basis of impossibility of a fair hearing, after a claimant discussed the case with a journalist during in break in evidence whilst still under oath. (Chidzoy v BBC)
3. Gatwick airport had to temporarily shut its runway four times because of staff sickness. Only one controller was working and therefore his mandatory breaks resulted in runway closures.
4. An Australian company has apologised after advertising for "Anglo-Saxon" recruitment candidates.
5. A Sussex Police officer has resigned after being caught selling himself for sex whilst on sick leave.