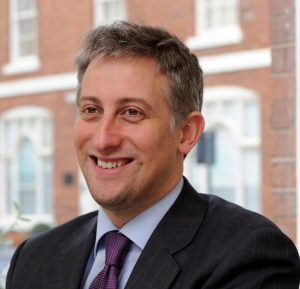 The EAT has ruled that a comment by an Employment Judge to a barrister that there was no need to lie, after mishearing the representative, did not amount to bias. (Balakumar v Imperial College of Health Care NHS Trusts)
2. A fellowship in Oxford that was previously female only has been forced to include men to be in line with equality law.
3. An Olympic cyclist has lost a landmark Employment Tribunal claim after a Judge rules that she was not an employee for British Cycling or UK Sport.
4. An Employment Tribunal has heard how a female employee claims that she resigned from her role after her manager made comments of "I can teach you a lot about sex" and "If I was 20 years younger, I would be all over you". The Tribunal continues.
5. A disabled worker who was not provided with voice recognition software to ease pain relating to her disability has been awarded £45,000 in damages after being successful in her claim for unfair dismissal and failure to implement reasonable adjustments.