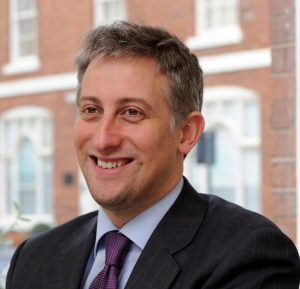 The Supreme Court has dismissed an appeal by a former head teacher who was dismissed for misconduct, on the basis that she did not disclose her close personal relationship with a person convicted of making indecent images of children. In so doing, the Court queried whether the Burchell test is correct. (Reilly v Sandwell Metropolitan Borough Council).
2. Holiday pay for term time workers should not be capped at 12.07% of pay under the Working Time Regulations 1998 (Brazel v The Harper Trust).
3. An employee's strong belief that he may have a disability will not in itself mean that the employer should be regarded as knowing of his disability (Toy v Chief Constable of Leicestershire).
4. According to new figures, single ET claims have increased by 90% since the abolition of fees.
5. It has been reported that Prince Philip (Matt Smith) earned more than the Queen (Claire Foy) for Netflix's The Crown.