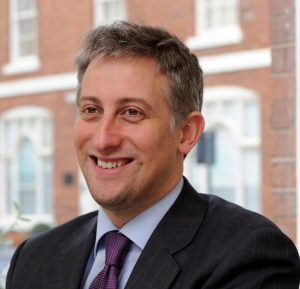 Pregnant workers are not entitled to priority treatment in a collective redundancy exercise (Porras Guisado v Bankia SA, Court of Justice of the European Union).
2. An expectation that a disabled employee would require long hours can be a provision, criterion or practice (United First Partners Research v Carreras, Court of Appeal).
3. In a case where the defence has no reasonable prospects of success, a tribunal can award costs incurred by the claimant in the period before the respondent files its response (Sunuva Limited v Martin, Employment Appeal Tribunal).
4. An employer is not obliged to reverse a lawful decision to dismiss if it subsequently discovers that the employee concerned is pregnant (Really Easy Car Credit Ltd v Thompson, Employment Appeal Tribunal).
5. An employee who was dismissed whilst off work with stress after the death of three of his loved ones has been awarded £30,000. The Tribunal described his dismissal as "egregiously unfair".  (Reid v Michelin, Employment Tribunal).