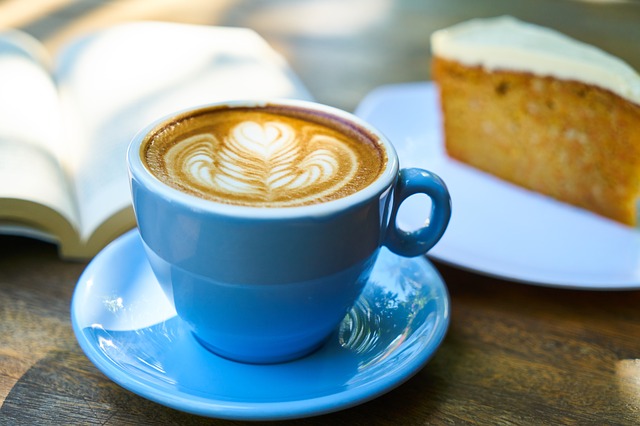 The Court of Appeal has held that, if an employee is subjected to discriminatory demotion, he cannot simply refuse to work until the wrong is remedied; rather, he must seek a remedy through the courts. (Rochford v WNS Global Services).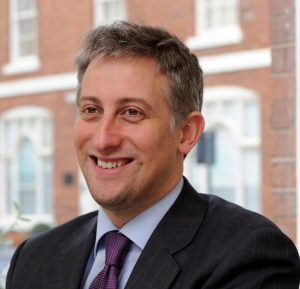 2. A compensatory rest break must be provided for by an uninterrupted block of at least 20 minutes. It is not enough for an employer to show that the worker received frequent, but short, periods of rest amounting to more than 20 minutes in aggregate (Crawford v Network Rail Infrastructure, Employment Appeal Tribunal).
3. An Employment Tribunal has been asked to decide whether supporting Scottish independence is a 'philosophical belief'.
4. A new study has found that veterans outperform civilians in a number of key competencies for roles but are frequently overlooked by employers.
5. A salesman has lost his race and disability discrimination claim, after an Employment Tribunal held that comments such as 'fat ginger pikey' and 'salad dodger', whilst inappropriate, did not amount to harassment in the circumstances of the case. The Tribunal found that the claimant had exaggerated the details and that he was not in fact offended by the remarks.