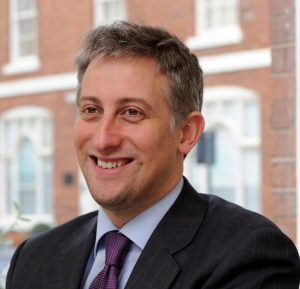 Two dental nurses have been awarded £16,000 in compensation for unfair dismissal and indirect sex discrimination after it was alleged their employer 'didn't want any part time workers' and the nurses were unable work full time due to having young children.
2. On a related note, research has found that employers are still asking prospective employees personal questions that could be deemed 'unlawful'. 40% of managers believed it was acceptable to question a candidate regarding their future plans for marriage and children.
3. Figures have revealed that, between August 2017 and March 2018, over 3000 cases were postponed by the Tribunal within 48 hours of the hearing due to commence due to lack of resources.
4. Research by University of West England has found that many workers believe commuting time should be counted as part of the working day, as many employees use this time to check emails and plan for the day ahead.
5. Fresh warnings have been issued about the importance of checking references properly after a pilot was found to have used a Star Wars character as a reference. The employee used an alternative name for Jabba the Hutt on his referee list.