A disclosure which is made out of pure self-interest is not protected (Parsons v Airplus International Limited, EAT).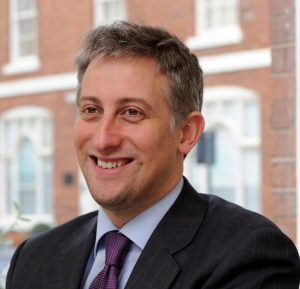 2. The EAT has held that a pay offer which was rejected by a trade union but then offered directly to staff was an unlawful inducement to cease collective bargaining (Kostal UK Ltd v Dunkley).
3. A former teacher has launched a tribunal claim against his former employer after he was subject to disciplinary action for saying "well done girls" to a group of students that included one student who identified as a boy. An internal investigation found that he had "misgendered" the pupil.
4. A Government report has shown that there has been a 64% increase in Employment Tribunal claims since the abolition of fees in July 2017.
5. A Santa Claus who was a size XXXXL was sacked after he lost 11 stone and was no longer large enough for the role.