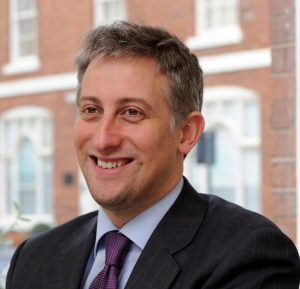 Whistleblowers can recover post-termination losses which flow from pre-termination detriments (Wilsons Solicitors LLP v Roberts, Court of Appeal).
2. A disciplinary process, which begins with an act of discrimination, is a continuing act of discrimination from start to finish (Hale v Brighton & Sussex Hospitals NHS Trust, EAT).
3. Workers who suffer a detriment for asserting their rights under the Working Time Regulations can claim injury to feelings (South Yorkshire Fire & Rescue v Mansell, EAT).
4. Over £1.8m of fees have so far been refunded following the Supreme Court's decision in Unison.
5. A man in Derbyshire reportedly had his application for a delivery driver role rejected because of his beard.