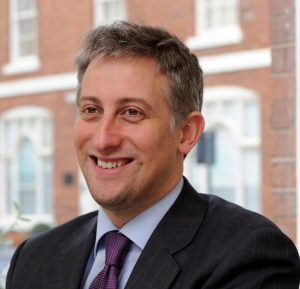 The Supreme Court has found that a Police Commissioner did not owe a duty of care to protect individual officers from risk of reputational harm when settling a claim by someone alleging violence by those officers. (James-Bowen v Commissioner of Police of the Metropolis.)
2. Time will not be extended for filing an EAT appeal which gets lost in the post where the appellant doesn't take timely steps to chase up an acknowledgment of receipt (Haydar v Pennine Acute NHS Trust, EAT).
3. The Government has decided not to add 'caste' as a protected characteristic within the Equality Act 2010. The main reason being the difficulty in differentiating between 'caste' and 'social class'.
4. The Woman and Equalities Commission has produced a new report on Sexual Harassment in the Workplace. Recommendations include a mandatory duty on employers to protect employees from sexual harassment and an extension of time for bringing a claim, with the clock pausing whilst any internal grievance is processed.
5. The Environmental Audit Committee has recommended that measures need to be taken to help employees cope with rising temperatures at work such as flexible working, relaxed dress codes, and changing building regulations to prevent people from overheating.