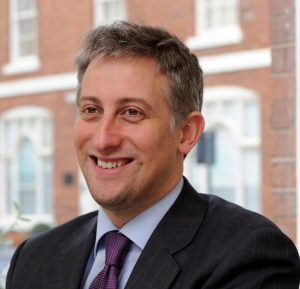 A Church of England priest who was refused a ministry licence because of his same-sex marriage was not treated unlawfully because the Church's doctrine on same-sex marriages was a genuine religious occupational requirement (Court of Appeal, Pemberton v Inwood).
2. The Court of Appeal has heard Mencap's appeal against a finding that sleep-in carers must be paid the national minimum wage for the duration of each shift. The decision is expected later this year.
3. Draft regulations have been published by the Government to protect NHS whistle-blowers from discrimination when applying for another role in the health service.
4. The Solicitors Regulation Authority has issued a warning notice reminding solicitors not to use confidentiality clauses, which might have the effect of deterring protected disclosures.
5. A barrister has won an Employment Tribunal claim against her employer after she was subject to a torrent of abuse from the first day of her employment. The employee was subject to abuse relating to her tea making skills, as well as being branded a "stupid melon".