A recent Employment Appeal Tribunal case has ruled that voluntary overtime worked for a sufficient period of time on a regular and/or recurring basis should be included in holiday pay (Dudley Metropolitan Borough Council v Willetts and others).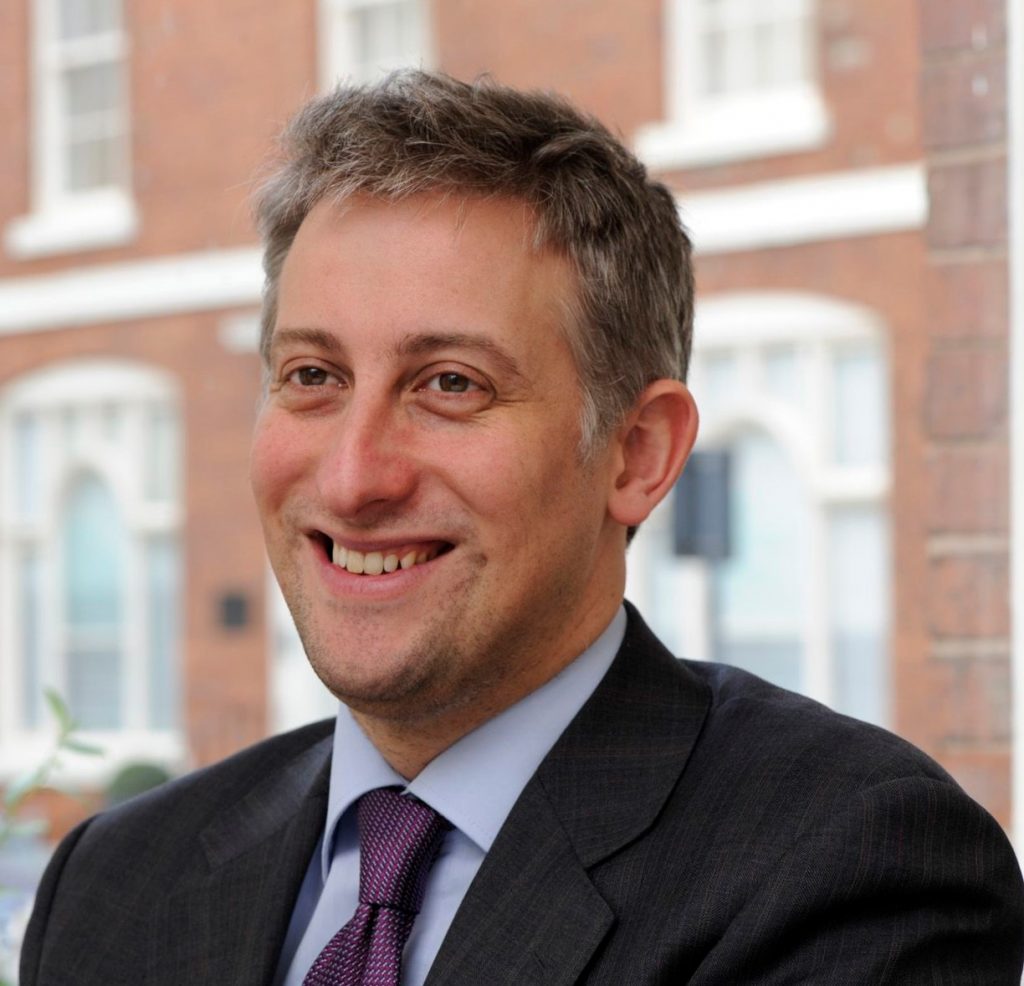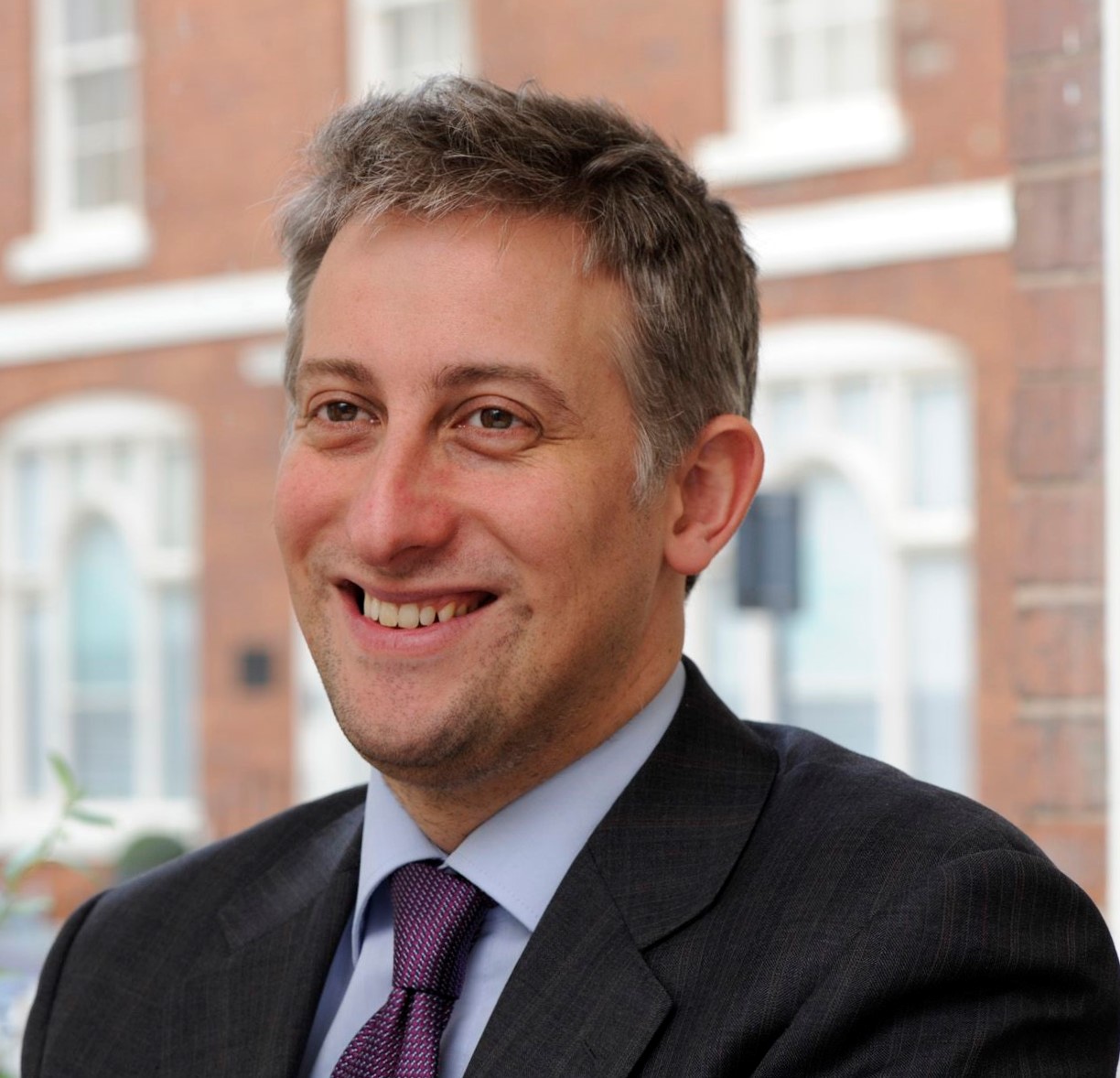 2. The former executive chairman of motor association AA may lose out on share options worth up to nearly £100 million after a "Jeremy Clarkson" style bust up with a colleague which led to his dismissal for gross misconduct this week.
3. It has emerged that the UK unemployment rate dropped to 4.5% in the months leading up to May 2017 and firms fear that a reduction in skilled migration as a direct result of Brexit will make finding staff even more challenging.
4. A care worker at a facility for disabled children, who was fired for eating a co-worker's chocolate bar, has won back her job as part of the settlement terms agreed with her employer.
5. A recent study has found that people are more psychologically biased to find bald men as dominant leaders in the workplace. The study found that shaved heads are often found in traditionally masculine professions and therefore dominance is a stereotypical association of this.