In a case of alleged discrimination arising from disability in the context of application of a long-term sickness absence policy, it is not sufficient to show that the policy was justified. The alleged discriminator must also justify the specific treatment of the employee (Buchanan v Commissioner of Police for the Metropolis).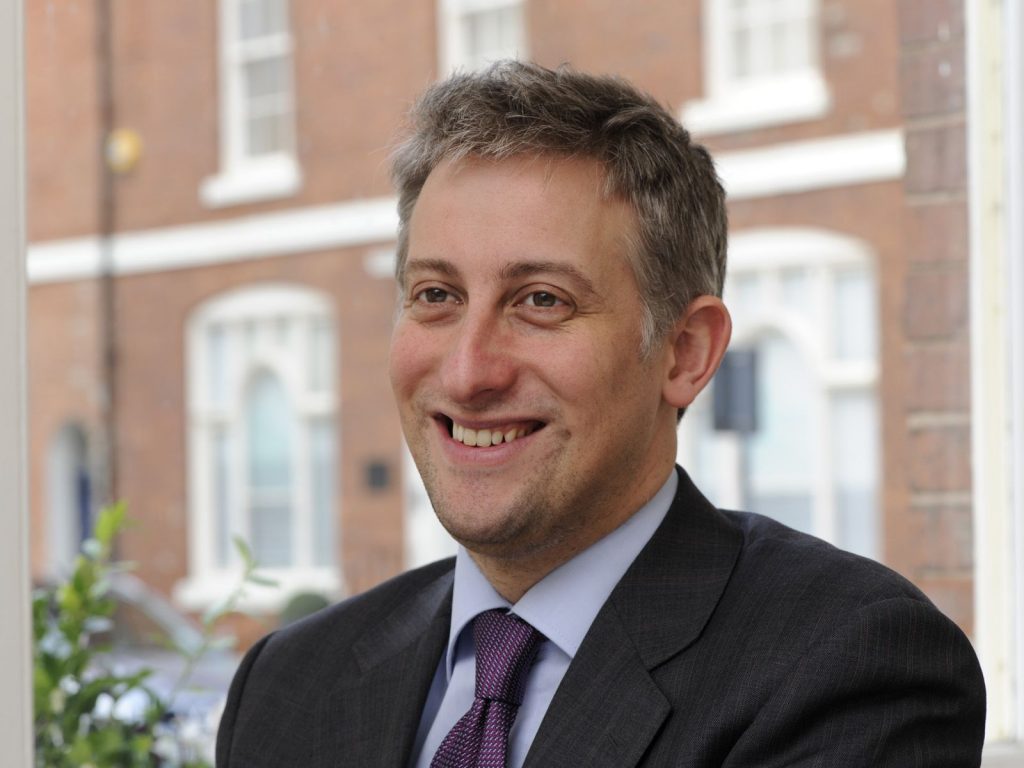 2. A settlement agreement can be set aside on the grounds that the claimant did not have mental capacity at the time the agreement was concluded (Glasgow City Council v Dahhan).
3. Junior Doctors have failed in their bid to challenge the legality of new contracts which are now expected to be brought into force next month.
4. ACAS has published new guidance to support employers who manage employees that suffer from a long-term illness or life threatening condition.
5. Employers could be required to publish the number of foreign workers that they employ as part of proposals outlined by the Government.