The EAT has determined that if a second early conciliation certificate is issued, this has no impact on extending the limitation period for bringing a claim in the Employment Tribunal (Commissioners for HM Revenue and Customers v Garau).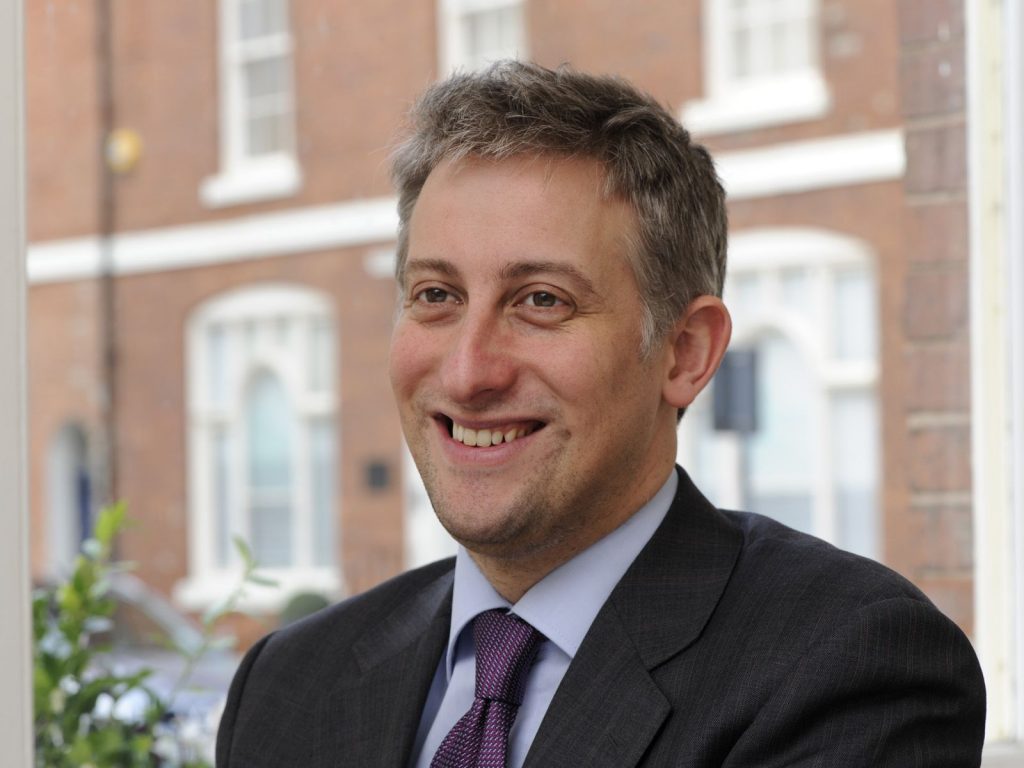 2. The Supreme Court has overturned the Court of Appeal decision that claimants are required to prove the reason why the provision, criterion or practice of complained of put them at a particular disadvantage for the purposes of an indirect discrimination claim (Essop v The Home Office).
3. An Employment Tribunal has awarded £25,000 for breach of contract to an employee whose apprenticeship was ended early. The claimant was an apprentice roof tiler whose contract of apprenticeship was due to run from October 2014 to November 2018, but was terminated in June 2016 (Kinnear v Marley Eternit t/a Marley Contract Services).
4. It has been reported that two foster carers for Glasgow City Council are seeking employee status so that they can pursue claims for unlawful deductions from wages and whistle-blowing. A preliminary hearing is expected to take place in the summer.
5. The Prescribed Persons (Reports on Disclosures of Information) Regulations 2017 came into force on 1 April 2017. The Regulations introduce a new duty on all prescribed persons under whistleblowing legislation to produce an annual report on whistleblowing disclosures made to them by workers.