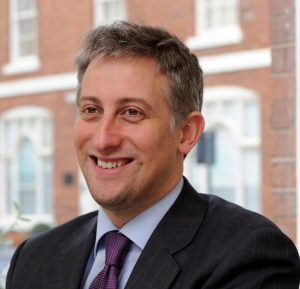 A trade union has been found vicariously liable for the discriminatory conduct of two of its workplace union officials (Unite the Union v Nailard, Court of Appeal)
2. Pupil barristers are set to receive at least the National Living Wage, following a recommendation by the Bar Council.
3. A recent study found that 6% of full time permanent employees have plans to leave their current job to join the gig economy over the next 12 months and 28% of employees would like to make the transition, but don't have the confidence to do so.
4. A Government adviser, in a speech to the European Congress on Obesity, has recommended that obese workers should be allowed to miss the rush hour commute, demand an extra-large chair and work from home.
5. A former hotel manager has won an Employment Tribunal claim after a Judge ruled that her dismissal by email for "looking after her dog too often" was neither conduct nor capability related and hopelessly flawed.