HMRC has published draft clauses for the Finance Bill 2017.   These include changes to the taxation of termination payments, changes to salary sacrifice benefits and the removal of tax reliefs associated with employee shareholder status.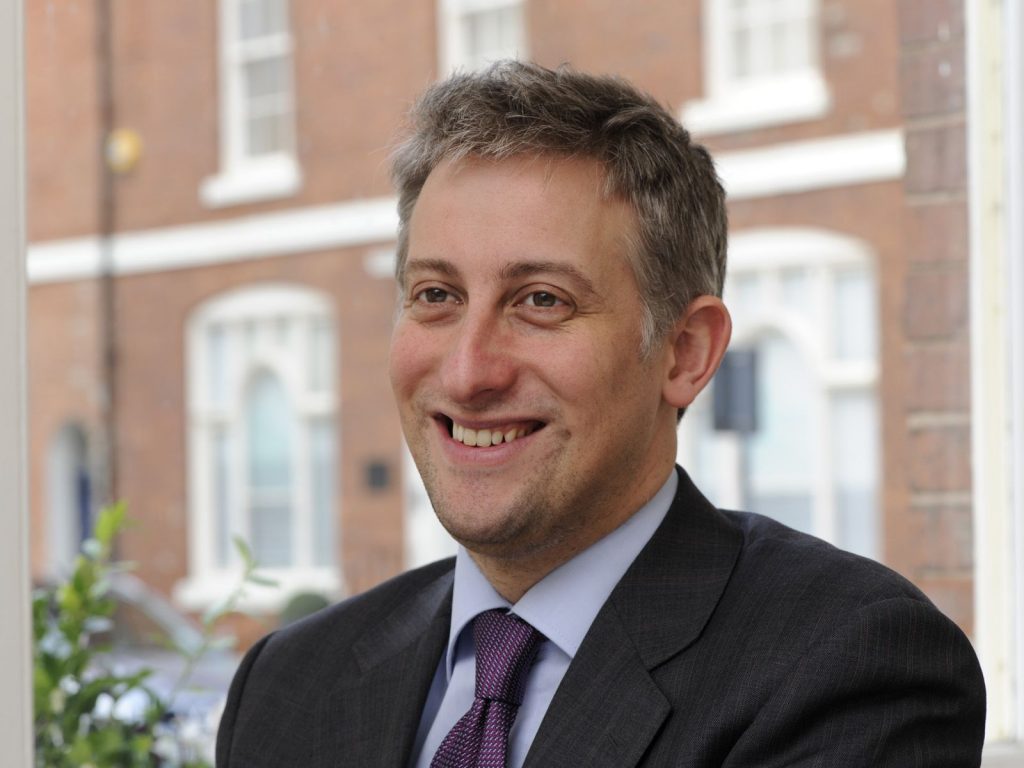 2. The final Gender Pay Gap Reporting Regulations have been published (subject to Parliamentary approval).
3. The President of the Employment Tribunal has issued a new Practice Direction on the Presentation of Claims, updating the existing Practice Directions.
4. The EAT has held that an employee does not necessarily have to provide an expert medical report when bringing a personal injury claim in the employment tribunal. (Hampshire County Council v Wyatt).
5. The Employment Tribunal quarterly statistics for the period July – September 2016 show that Employment Tribunals received 4,300 single claims (a 2% increase on the same period in 2015) and 27,200 multiple claims (an increase of 45% on the same period in 2015).