Uber's application to "leapfrog" an appeal to the Supreme Court has been refused.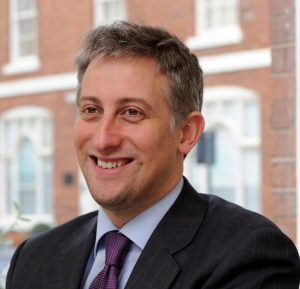 2. The European Court of Justice has held that the UK discriminated against a transgender woman by failing to allow her to claim her state pension at the age of 60.  She was instead told her that she must wait until the age of 65 which is the age at which a male could claim his pension.
3. A British Gas employee who was dismissed on capability grounds based on his depression and anxiety has won an unfair dismissal and disability discrimination claim. The Employment Tribunal also found that the company lied to the employee about various adjustments in order to get him back to work (Osifo v British Gas).
4. A school teacher who was dismissed after her Jewish employers found out that she was living with her boyfriend, to whom she was not married, has won a religious and sex discrimination claim (Ms Z De Groen v Gan Mencahem Hendon Limited).
5. The Office for National Statistics has released figures which show that the number of working days lost to strike action in the private sector has increased by 80% in one year.