The European Court of Justice has found that 'workers' must be able to carry over paid annual leave, even in instances where they have not had the opportunity to take it and called into question the legitimacy on the two-year cap on wages claims (King v The Sash Window Workshop Limited).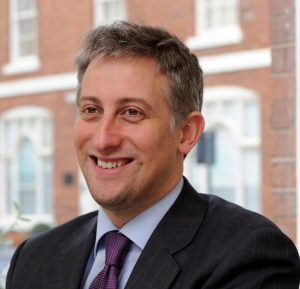 2. The Court of Appeal has restored the requirement for a claimant in a discrimination claim to bear the initial burden of proof, overturning the recent EAT decision in Efobi (Ayodele v City Link & another)
3. A Tribunal has considered that an employer's decision to dismiss an employee for wearing headphones whilst at work to be unfair. The Tribunal found that, although the employee worked within a potentially high risk area, the employer had not made clear to staff that wearing headphones was a health & safety risk which may potentially lead to disciplinary action (Onyike v Sainsbury's Supermarkets Limited).
4. Aviva has announced that all employees (regardless of gender, sexual orientation or how they became a parent) will receive 26 weeks' leave on full basic pay following the arrival of a child.
5. Airline Easyjet has attributed its gender pay gap to there being a lack of female pilots within the airline. Female staff were found to have been paid an average hourly rate that was 51.7% less than men across the low-cost airline's business.