The Court of Appeal has upheld the EAT's decision in the latest gig economy case, finding that a 'self-employed' plumber was in fact a worker (Smith v Pimlico Plumbers Ltd & others)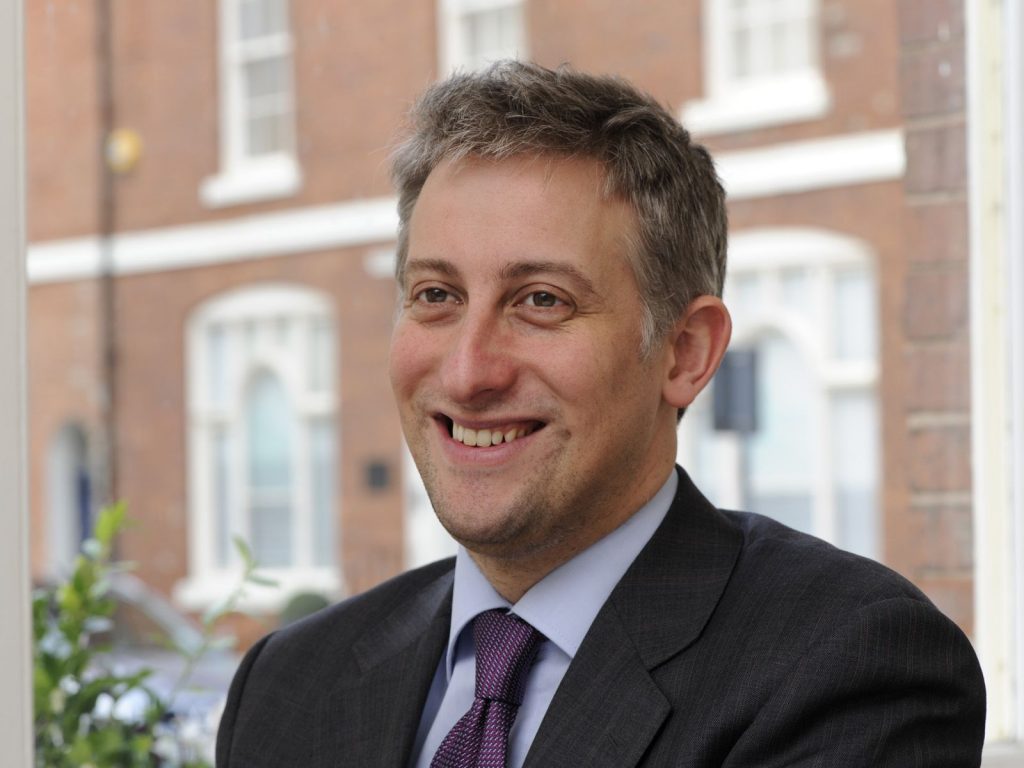 2. In other gig economy news, Uber has lodged an appeal to the EAT challenging the Tribunal judgment that its drivers are workers. The appeal also challenges the tribunal's conclusions on how working time and hours worked for national minimum wage purposes should be calculated
3. The Supreme Court has held that unmarried cohabitants are automatically entitled to a survivor's pension under the local government pension scheme on the death on their partner, even if they have not been nominated by them (An application by Denise Brewster for Judicial Review (Northern Ireland)).
4. The EAT has determined that it was correct of an Employment Tribunal to reject a claim of indirect religion or belief discrimination on the ground that the claimant's alleged need to take five consecutive weeks' leave to attend several religious festivals was not genuine (Gareddu v London Underground Ltd).
5. The Employment Tribunal Services has now started publishing decisions online.