The Employment Appeal Tribunal has held that an Employment Tribunal was wrong to allow a claimant to amend their claim to introduce new claims while deferring the question of whether the new claims were brought out of time. When time-bar is an issue in a proposed amendment, it is an integral part of the decision to grant or refuse the amendment (Amey Services Ltd and anor v Aldridge & Ors).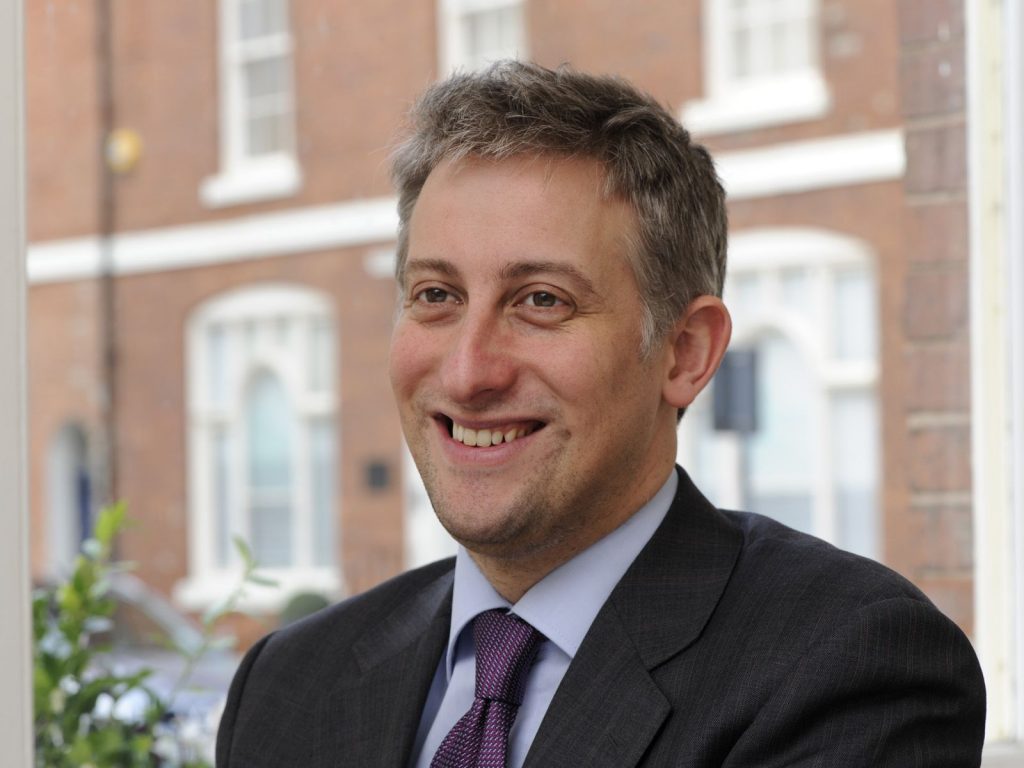 2. A claimant cannot bring a disability harassment claim based solely on the basis of an asserted disability: the claimant must satisfy the test in s6 Equality Act 2010.
3. In the Spring Budget 2017, the Chancellor has announced that National Insurance Contributions ("NICs") for self-employed people will increase, with Class 2 NICs being abolished and Class 4 NICs rising to 10% in April 2018 and 11% in April 2019. Also on the subject of self-employment, HMRC has published an online tool to determine whether an individual is an employee or self-employed for the purposes of determining whether they might be covered by IR35 legislation.
4. A survey by the GMC has revealed that the majority of European Doctors working in the UK are considering leaving the country because of Brexit. A survey of 2,115 doctors from the EEA found that 55% were thinking of leaving the UK with the Brexit vote a major factor in their considerations.
5. The Government has published the draft Immigration Skills Charge Regulations 2017, which are due to come into force on 6 April 2017. The regulations will introduce a charge payable by sponsors in respect of each skilled migrant which they sponsor.