ACAS has published guidance regarding marriage and civil partnership discrimination in the workplace. This is helpful guidance which summarises the legal protections and obligations set out under the Equality Act 2010.
The UK Voluntary living wage is to increase by 20p to £8.65 per hour, and by 35p to £9.75 an hour in London. Nearly 3,000 businesses have previously signed up to this scheme.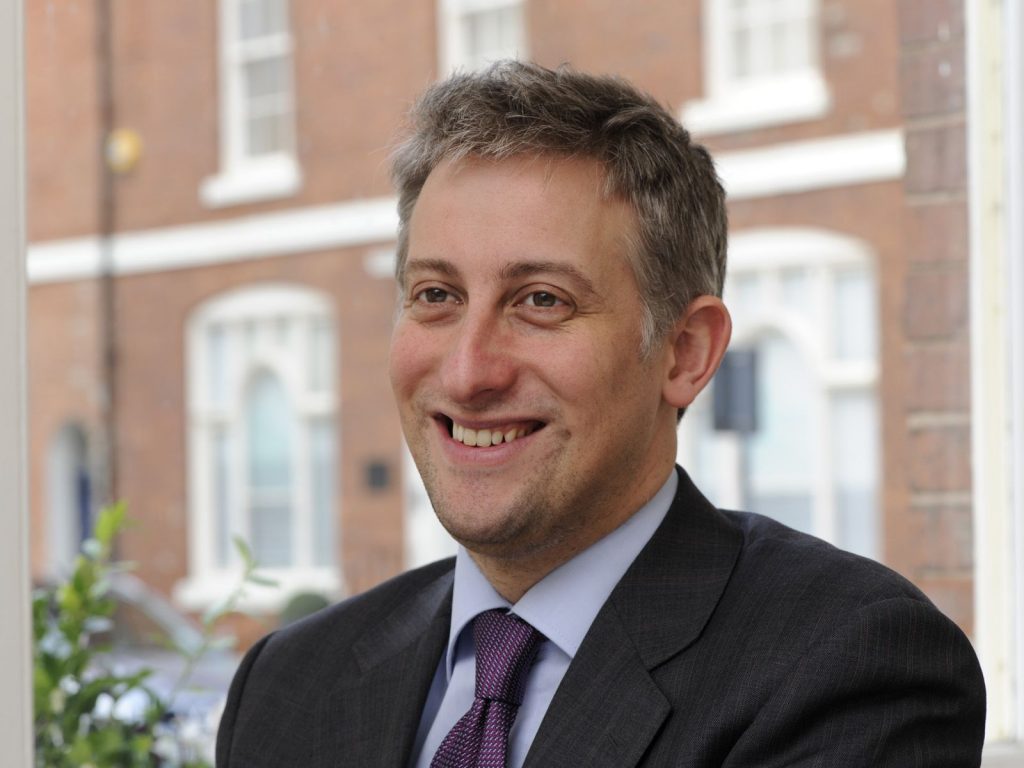 The number of workers bringing unfair dismissal claims in the Employment Tribunal has fallen by 73% since Tribunal fees were introduced.
The Government has announced changes to the Immigration Rules which come into force on 24 November 2016. These include increased salary thresholds for migrant workers in Tier 2 of the points-based system.
An Employment Tribunal has held that a food company employee who refused to do overtime in the run up to Christmas was fairly dismissed. The employee's contract contained a clause which required her to work extra hours when the business required, and the Tribunal found that she had no legitimate reason for refusing a reasonable management instruction (Edwards v Bramble Foods Limited).