The EAT has upheld an earlier Employment Tribunal decision that Uber drivers are 'workers'.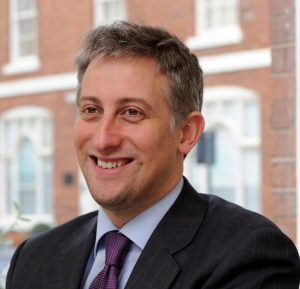 2. A manager who was sacked for calling Prince George "the face of white privilege" on Facebook has lost her claim.
3. A social worker who was forced to work in a small room, leading to flashbacks from a time when she found a dead body, has won a constructive unfair dismissal claim.
4. Living Wage employers are set to pay their staff at least £8.75 per hour across the UK, excluding London. The 2017 increases have been driven by higher inflation, with rising private rents and transport costs having an impact.
5. A survey by Adzuna has found that 'Ed' and 'Liz' are the highest earning male and female names, with 'Reece' and 'Chelsea' ranking amongst the lowest. It also found that the average Ed earns £22,500 more than the average Liz.