Employment tribunals have the power to increase Vento injury to feelings awards in line with inflation (AA Solicitors v Majid).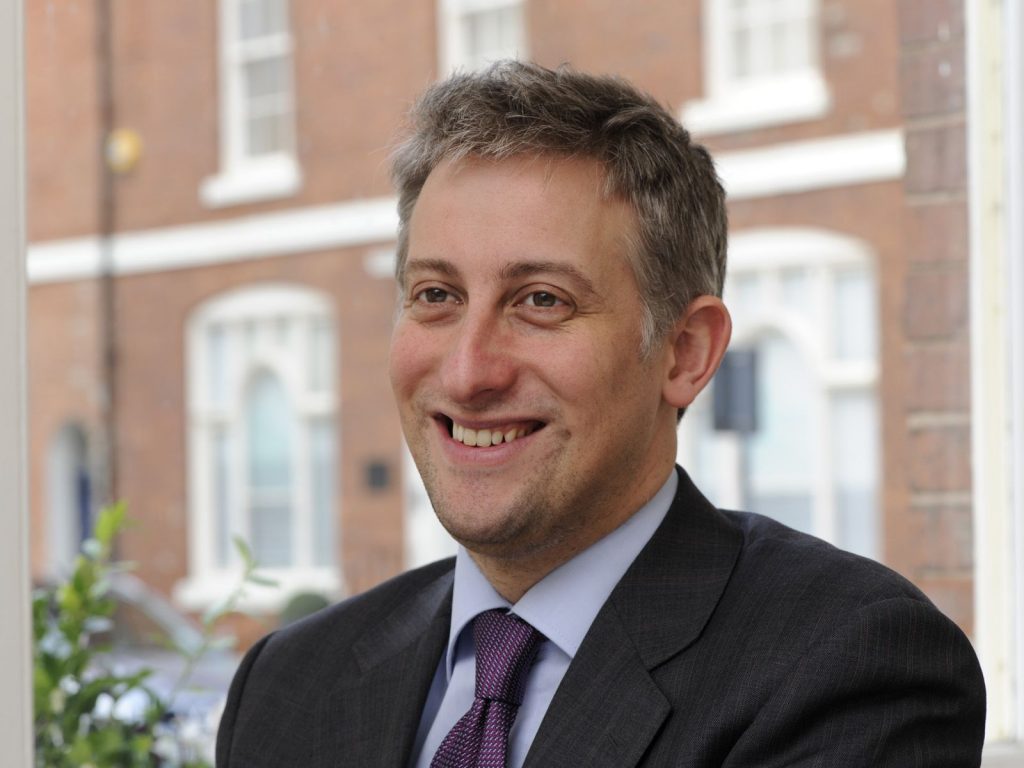 2. Striking out a party's case for unreasonable conduct should be a sanction of last resort (Arriva London North v Maseya).
3. According to the Women and Equalities Committee, Muslim women are the most economically disadvantaged group in UK society.
4. A survey by the TUC has found that more than half of women have been sexually harassed at work.
5. Graduate starting salaries have remained static for eight successive years.