The Supreme Court has allowed an employee's appeal for his same-sex partner to receive the same pension benefits as a heterosexual partner would receive (Walker v Innospec Ltd and others).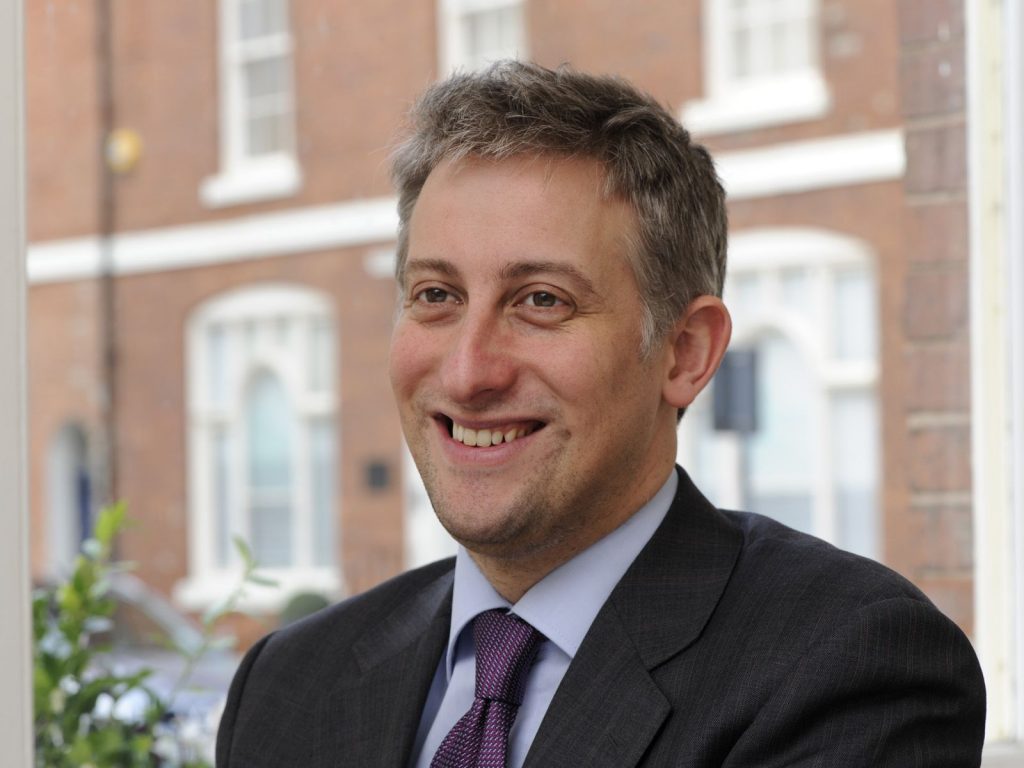 2. The Court of Appeal has confirmed that a disclosure which is in the private interest of the worker could be in the 'public interest' where it also serves the (private) interests of a group of co-workers (Chesterton Global Ltd v Nurmohamed).
3. An Employment Tribunal has found that the dismissal of a disabled employee following an absence unrelated to her disability amounted to discrimination arising from disability after previous disability-related absences had led to a final written warning (Carrabyne v Department for Work and Pensions).
4. London Underground staff have been told to drop the "Ladies and gentlemen" greeting from customer service announcements in favour of the gender neutral "Hello, everyone".
5. The CEO of Qatar Airways has apologised for referring to rival airlines' female cabin crew as "grandmothers".