The Court of Appeal has held that the segregation of boys and girls at a Muslim faith school was unlawful because it prevented pupils from socialising with members of the opposite sex. It did not matter that both sexes suffered the same detriment (HMCI v The Interim Executive Board of Al-Hijrah School).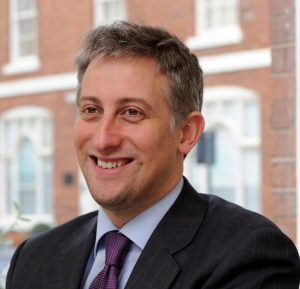 2. The Government has published a Bill which will entitle parents who lose a child under the age of 18 to two weeks' paid bereavement leave (The Parental Bereavement (Pay and Leave) Bill).
3. A foster carer has filed an employment tribunal claim against a local council arguing that she should be considered a worker and entitled to rights such as holiday pay (Anderson v Hampshire County Council). Two Scottish fosters have already won a similar claim in Glasgow.
4. Jeremy Hunt has announced that the cap on NHS staff wages will come to an end next year.
5. The Home Office's policy of not issuing gender-neutral passports is being challenged in the High Court on the basis that it allegedly infringes Articles 8 and 14 of the European Convention of Human Rights.