The Court of Appeal has determined that commission should be included in holiday pay, upholding the decision of the Employment Appeal Tribunal. The decision only applies to the first 20 days of holiday pay each year (British Gas v Lock).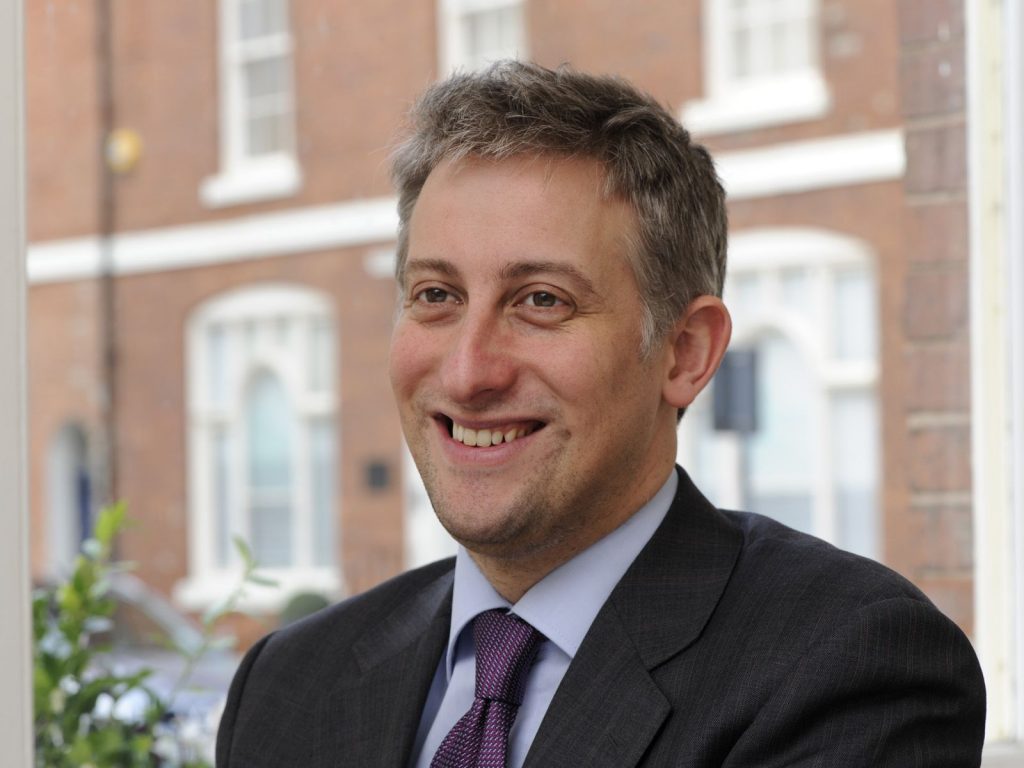 2. The Employment Appeal Tribunal has held that a dismissal cannot be implied by the inaction of an agency employer to find work for its employee (Sandle v Adecco).
3. A Scottish Tribunal has awarded almost £30,000 to a father in a sex discrimination claim after his employer did not pay him the same as his wife while on shared parental leave (Snell v Network Rail).
4. Easyjet cabin crew members have won an Employment Tribunal sex discrimination claim against the airline after it failed to provide them with flexible working hours to breastfeed their children when they returned from maternity leave.
5. The Employment Tribunal has issued a protocol for informal judicial assessment for cases involving litigants in person. This will involve a Judge giving a preliminary assessment of liability and/or remedy with a view to encouraging settlement between the parties.