A Muslim woman, dismissed for wearing an Islamic headscarf, was directly discriminated against (AG's opinion in Bougnaoui and anor v Micropole SA).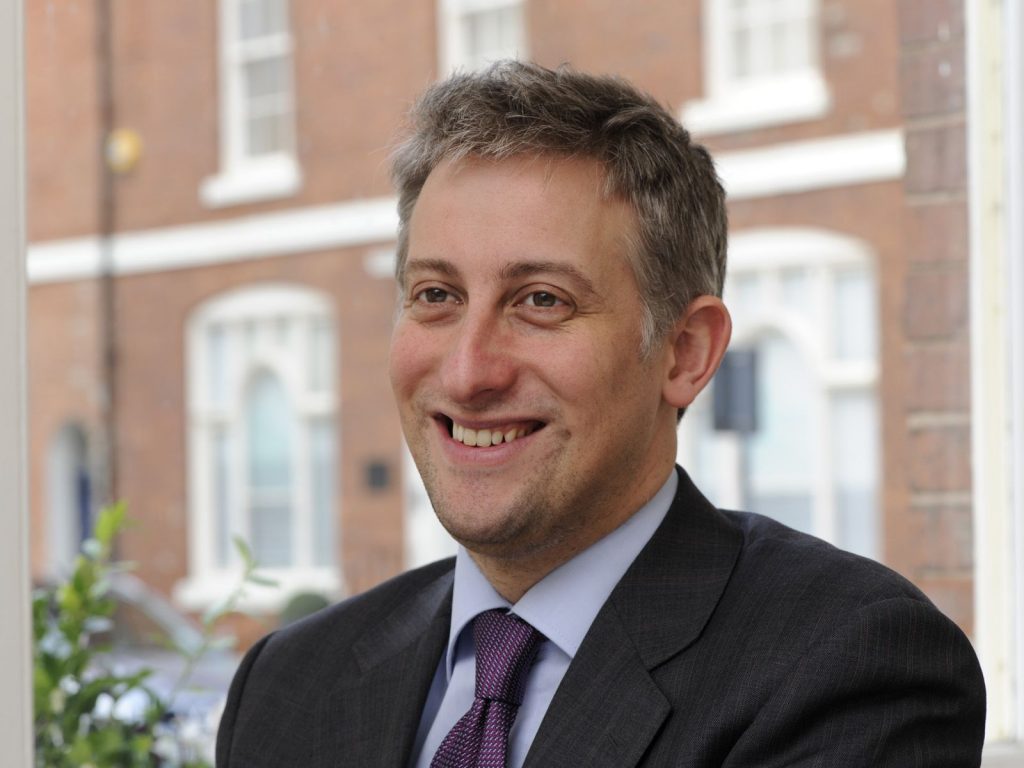 2. The ECJ has reaffirmed the principle that someone who is prevented by sickness from taking statutory holiday can carry the leave forward to a new holiday year (Sobsczyszyn v Skola Podstawowa w Rzeplinie).
3. Defects and irregularities at dismissal stage can be remedied by a thorough and effective appeal hearing (Khan v Stripestar).
4. Leeds Utd has been ordered to pay £290,000 to its former academy welfare officer who was dismissed for being the partner of former manager, Neil Redfearn (Ward v Leeds Utd).
5. Theresa May has promised to put worker representatives on boards of major companies and Brexit secretary, David Davis, has indicated that employment law will not be radically altered following the UK's withdrawal from the EU.