The Employment Appeal Tribunal has confirmed that the privilege which applies to protected conversations cannot be waived and extends not only to the content of those protected conversations, but also to the fact of the conversations taking place (Faithorn Farrell Timms LLP v Bailey).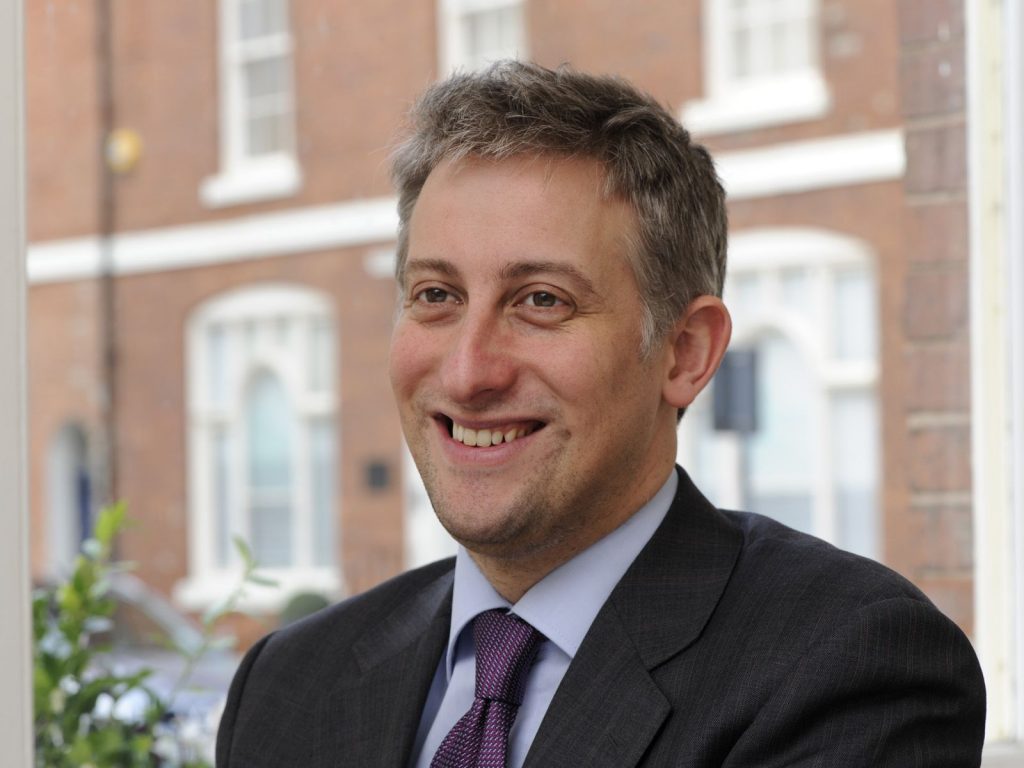 2. Seventeen care workers have sued Sevacare and Haringey Council for a failure to pay the minimum wage. It is alleged that the care workers were being paid £3.27 per hour – less than half of the current national minimum wage.
3. The much anticipated Private Member's Bill for parental bereavement leave is due to have its second reading on 28 October 2016.
4. Sports Direct has agreed to provide directly employed casual retail workers with the opportunity to switch from zero hours contracts to permanent contracts that will provide at least 12 guaranteed hours a week.
5. UK Visas and Immigration have published their first quarterly report of 2016. This shows that 1195 illegal workers were found in the UK from 1 January to 31 March 2016 with fines of over £12 million being issued to employers as penalties.