It is not necessary for an industrial action ballot paper to specify the precise date on which proposed action is expected to take place (High Court in Thomas Cook Airlines v British Airline Pilots Association).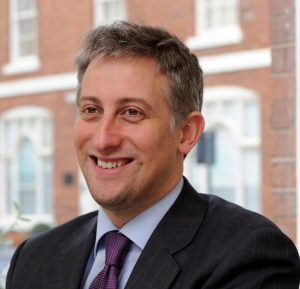 2. An Employment Judge at Sheffield Tribunal has declined to order the respondent should pay the successful claimant's fees. This was on the basis that the claimant would soon be able to recover those fees from the Government (A v B).
3. Morris Legal Solicitors have reported that a claim by one of its clients has been reinstated, having previously been struck out for non-payment of the issue fee.
4. The industry body for apple and pear growers has stated that there are worries over future labour supply as Brexit and the devaluation of the sterling have made the UK a less attractive place to work.
5. A court in Moscow has held that Aeroflot's policy of reducing the pay of overweight cabin crew (to offset the cost of extra fuel) was unlawful.