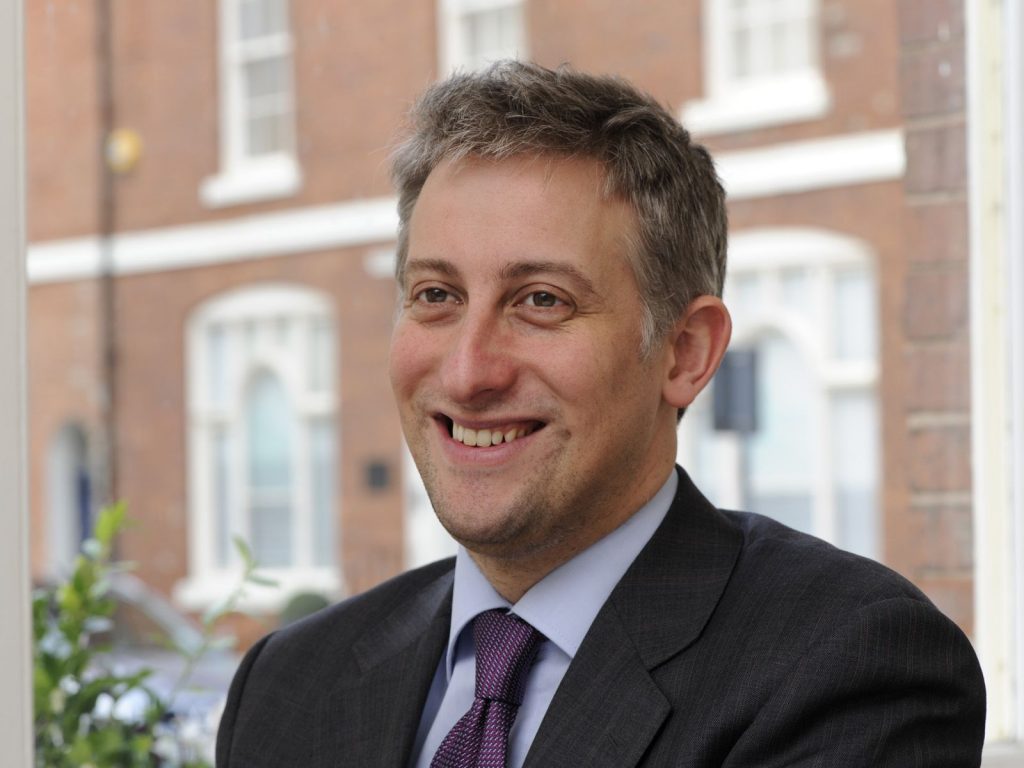 The disclosure of an acquittal on a rape charge in a criminal records check did not infringe a job applicant's human rights (R v Chief Constable of Greater Manchester Police).
2. A tribunal cannot find that a dismissal was procedurally unfair without first establishing what procedure the employer ought to have followed (Express Medicals v O'Donnell).
3. In a service-provision TUPE case, a tribunal must only consider the position immediately before the would-be transfer regardless of whether or not the relevant grouping of staff may have been organised differently in the past (Amaryllis Ltd v MacLeod).
4. A tribunal may order an employee to be reinstated but with the same restricted duties which applied before the dismissal (McBride v Scottish Police Authority).
5. A Police Constable in North Yorkshire has been dismissed for wearing an "I love weed" woolly hat on duty.
James Rhodes is an employment partner at DAC Beachcroft LLP.