The Equality and Human Rights Commissions has confirmed that it accepts the government's view that a company's failure to comply with the requirement to publish gender pay gap figures will be an unlawful act under the Equality Act 2006.
2. The Home Office has published further details regarding the Immigration Skills Charge in an addendum to the Tier 2 and 5 Sponsor Guidance. The addendum also provides information on the forthcoming extension of the overseas criminal record to certain Tier 2 migrants.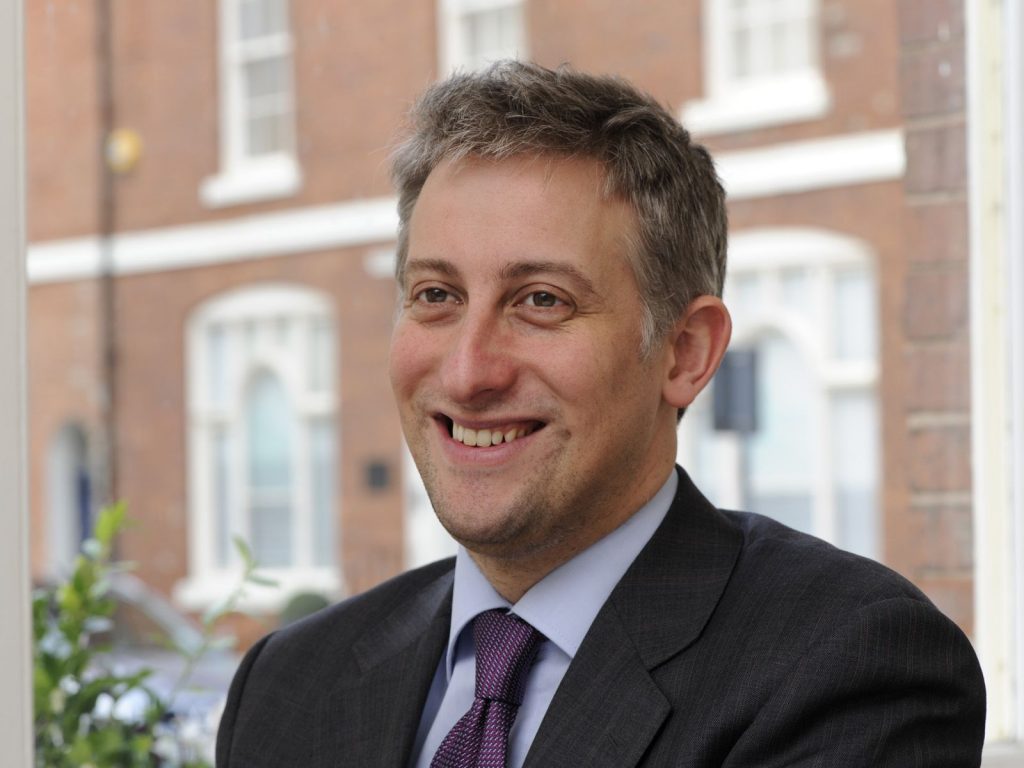 3. The EAT has determined that dismissal of an employee is capable of amounting to an act of harassment by the employer under the Equality Act 2010 (Urso v Department for Work and Pensions).
4. The Trade Union Act 2016 (Commencement No.3 and Transitional) Regulations 2017 have been made, confirming that the major provisions of the Trade Union Act 2016 will come into force on 1 March 2017. These include the 50% turnout requirement for ballots and the requirement that 40% of those entitled to vote support industrial action in important public service ballots.
5. The Government has named 360 companies which have failed to pay the National Minimum Wage or National Living Wage. It was found that 15,520 workers were underpaid by a total of £995,233. The HMRC issued penalties worth around £800,000.