Vexatious job applicants are not protected by European discrimination legislation (Kratzer v R+V Allgemeine Versicherung AG).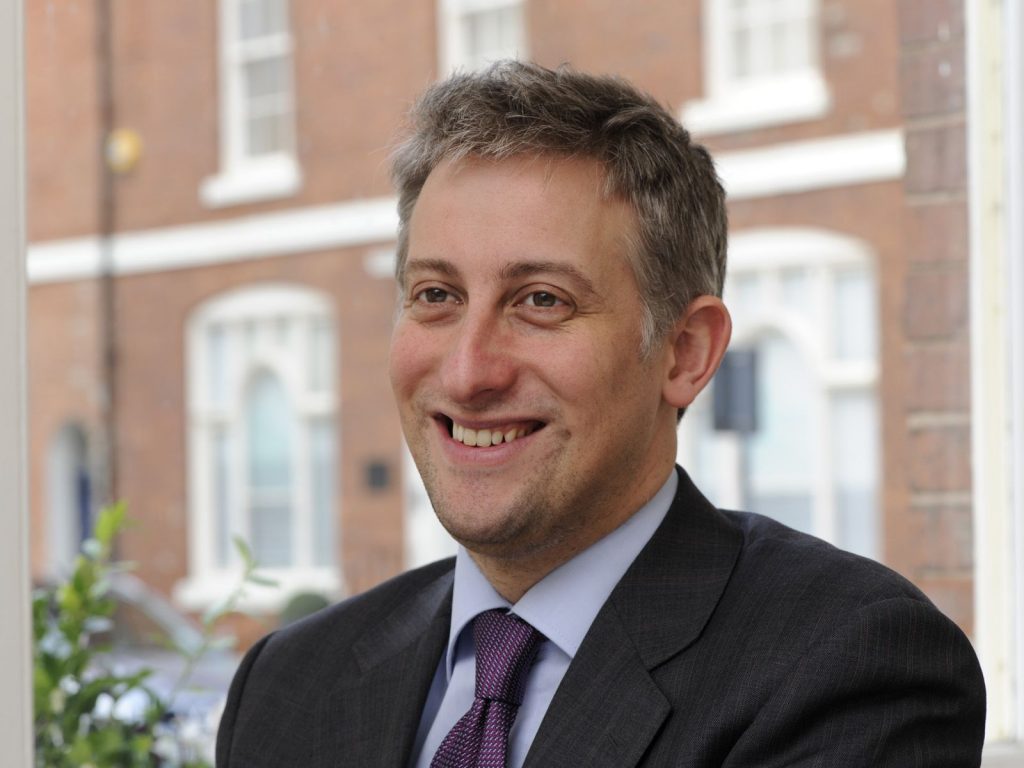 2. An ET should not strike out a defence unless it is satisfied that a fair trial is no longer possible (Arriva North London v Maseya).
3. Thousands of Sports Direct workers will receive minimum wage back pay totalling £1million.
4. HMRC has published draft legislation detailing proposed changes to the taxation of PILON payments with effect from April 2018.
5. Publication of the final gender pay gap regulations has been delayed and implementation will now commence in April 2017.