Claimants do not bear the initial burden of proof in discrimination claims. Tribunals must consider all the evidence in the case before deciding whether or not there are facts from which it can infer that discrimination has occurred (EAT in Efobi v Royal Mail).
2. The High Court has held that the automatic suspension of a teacher following allegations using unreasonable force against children was a fundamental breach of contract amounting to constructive dismissal (Agoreyo v London Borough of Lambeth).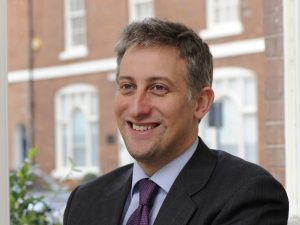 3. An employment tribunal has allowed an out of time claim that was initially rejected for non-payment of the (now unlawful) issue fee (Dhami v Tesco Stores).
4. On the subject of fees, the Employment Tribunal Service has said that it is working on the process of reimbursing fees and a further announcement is expected next month.
5. A worker in Ireland has been awarded €5,600 after being unfairly dismissed for allegedly stealing a bar of chocolate from the staff canteen.