In determining whether wages are "properly payable" in an unlawful deductions claim, tribunals can construe the meaning of contractual terms (Nexus v Anderson & Others, EAT).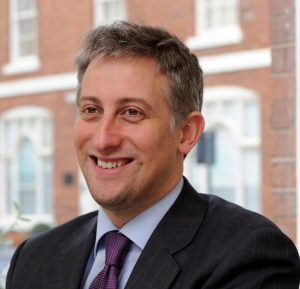 2. Outsourced workers are not entitled to the benefit of collective bargaining with their host organisation, even if that organisation effectively determines their employment terms via the outsourced contract (IWGB v Cordant Security & University of London, Central Arbitration Committee).
3. The Disclosure & Barring Service has launched a new online application form for a basic disclosure certificate, previously only available via Disclosure Scotland.
4. The Royal College of Nursing has released figures which show that more nurses left the profession than joined it last year.
5. Almost half of UK workers are "too busy" to take their full entitlement to annual leave and one sixth "feel guilty" about taking it all.