Public sector exit payments have been capped at £95,000 with effect from 1 February 2017.
2. ACAS has published guidance for employers on the gender pay gap, and gender pay reporting in compliance with legislation.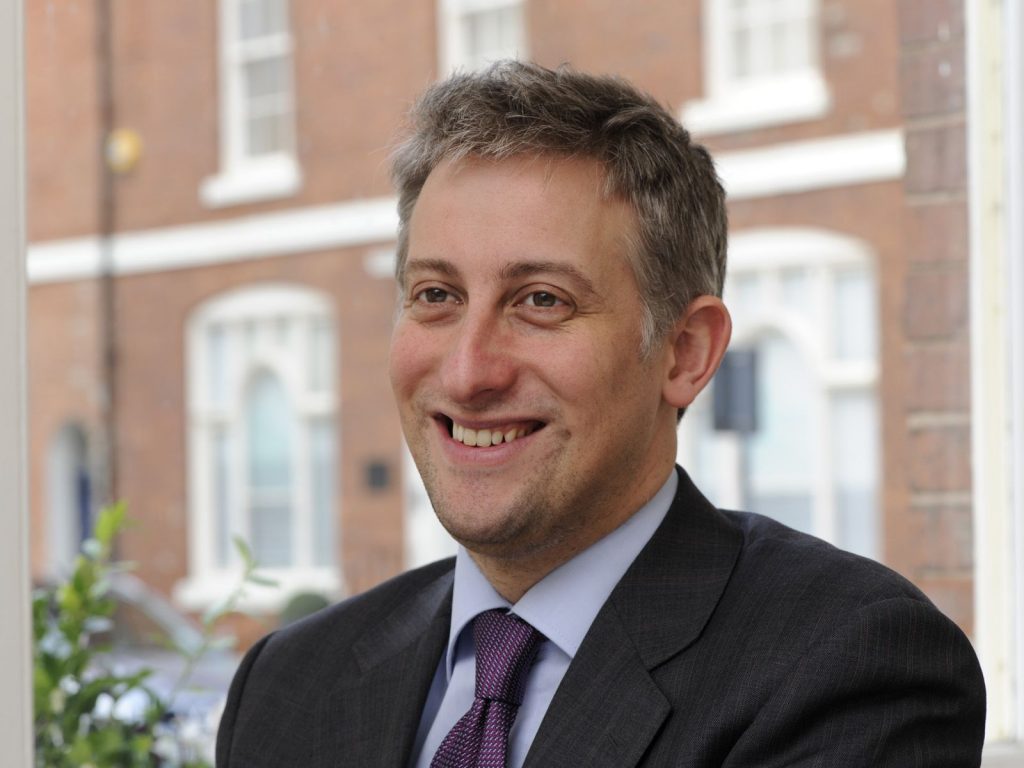 3. The Ministry of Justice has published its review of the employment tribunal fees. It concluded that, while the introduction of fees in July 2013 may have discouraged employees from bringing claims, it has not prevented them from doing so.
4. The national living wage (for those aged over 25) will increase from £7.20ph to £7.50ph with effect from 1 April 2017, with related increases for other age bands.
5. The Court of Appeal has held that an employment judge was entitled to refuse a claimant's application to amend his unfair dismissal claim to include a claim of whistleblowing. The court determined that tribunals have a broad discretion in the exercise of case management powers, and should take into account all of the circumstances and balance the injustice and hardship of allowing the amendment against the injustice and hardship of refusing it (Kuznetsov v Royal Bank of Scotland 2017).