An Employment Tribunal has determined that transitional provisions attached to reforms of the judicial pension scheme had an age discriminatory effect, which could not be objectively justified (McCloud and ors v Lord Chancellor and ors).
2. The First Tier Tax Tribunal (FTTT) has held that a checklist approach should not be taken to the indicators of employment status. The FTTT reiterated the need to make an "informed,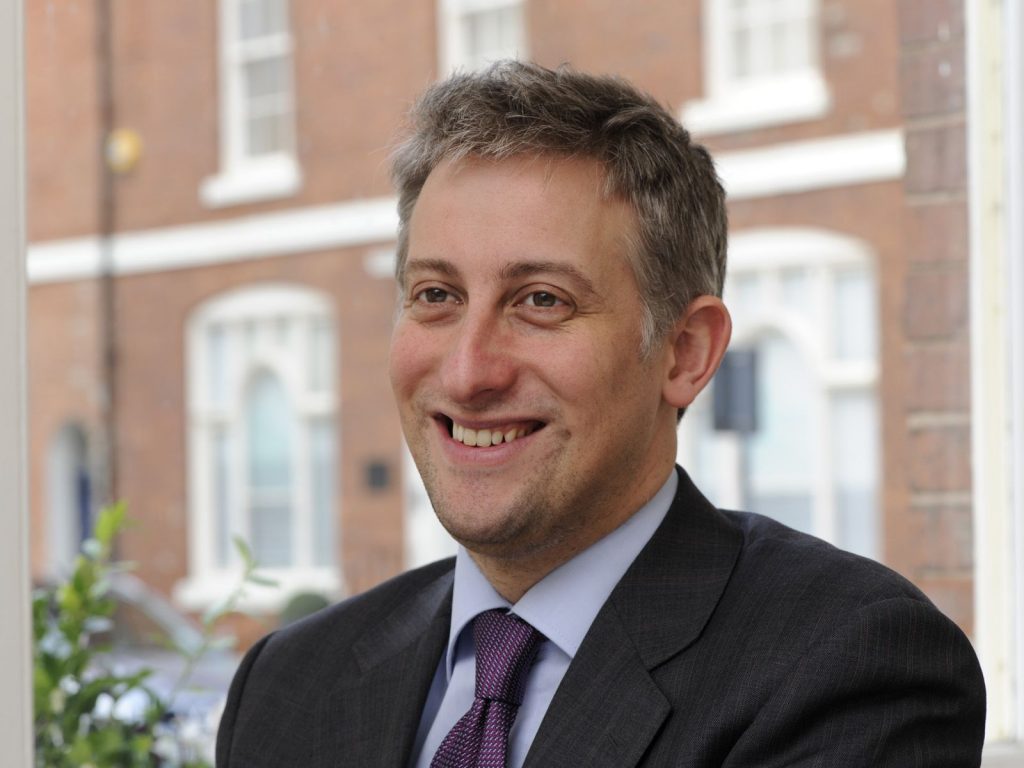 considered and qualitative appreciation of the whole picture" (Dhillon and Dhillon v HMRC).
3. The Employment Appeal Tribunal has determined that Type 2 diabetes can be a disability under the Equality Act 2010. It held that Type 2 diabetes, as a progressive condition, would amount to a disability even if it did not have a substantial adverse effect at that time, as long as it was likely that it would result in an impairment (Taylor v Ladbrokes Betting & Gaming Ltd).
4. The EAT has ruled that an employee's claim for discrimination was not barred by the terms of a COT3 agreement which settled a previous claim. The new claim did not fall within "all other relevant claims arising from the facts of the proceedings" that were settled by the COT3 (Department for Work and Pensions v Brindley).
5. The Supreme Court has held that a bus operator's policy regarding wheelchair space on its buses was in breach of the duty to make reasonable adjustments under the Equality Act 2010. The court determined that it was not enough to instruct drivers to simply request non-wheelchair users to vacate the wheelchair space, and further action should have been taken by the driver (First Group plc v Paulley).