A Police Officer who was seen celebrating a win whilst at horse racing after calling in sick at work has been found guilty of gross misconduct. He was dismissed without notice in "order to maintain public confidence in the force".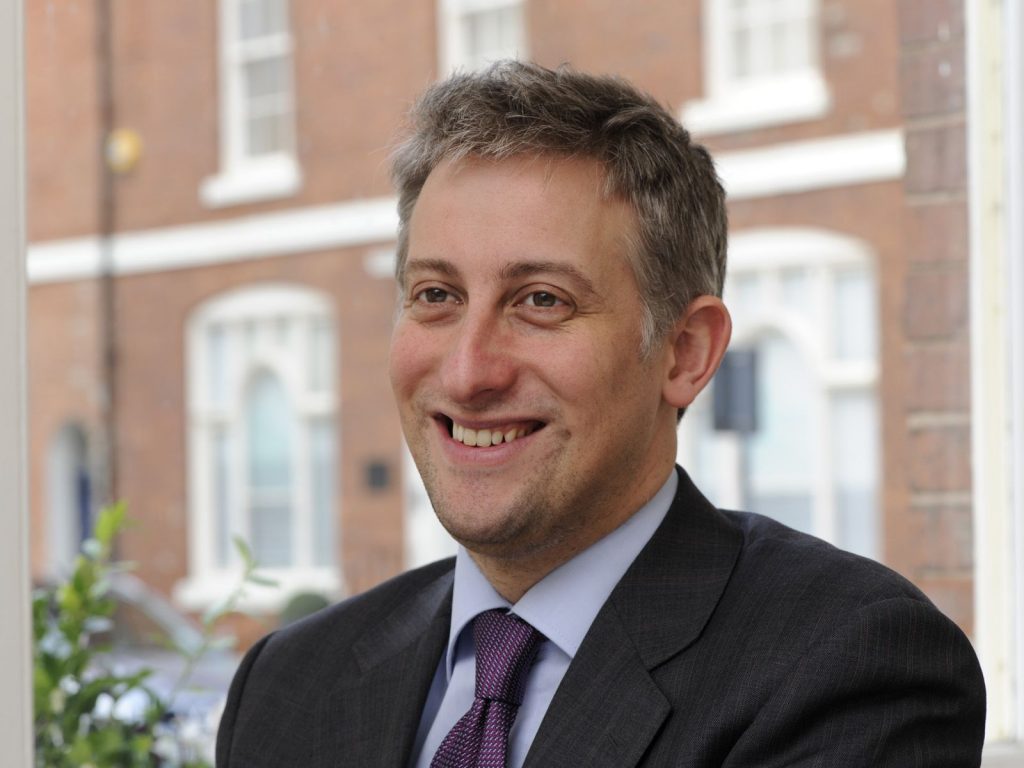 2. The Tea House Theatre in London has received harsh criticism after advertising a position at their company in which they insult and belittle Millennials. The job advert implies that young people are unskilled and unmotivated. The advert has since been removed.
3. A former British Council manager who was dismissed from her role after calling Prince George a symbol of "white privilege" has lodged Employment Tribunal proceedings against her former employer. The manager is claiming unfair dismissal, wrongful dismissal and philosophical belief discrimination.
4. Mumbai-based company, Culture Machine Media, has announced a new policy under which female employees can take the first day of their period off work and it will not be considered as sickness absence.
5. The BBC has been threatened with legal action as its list of 96 highest earners show only a third are women, and that the top seven are all men.