An ET was wrong to strike out an unfair dismissal and disability claim without hearing evidence, in spite of the claimant's admission of the misconduct which led to his dismissal (Sajid v Bond Adams LLP).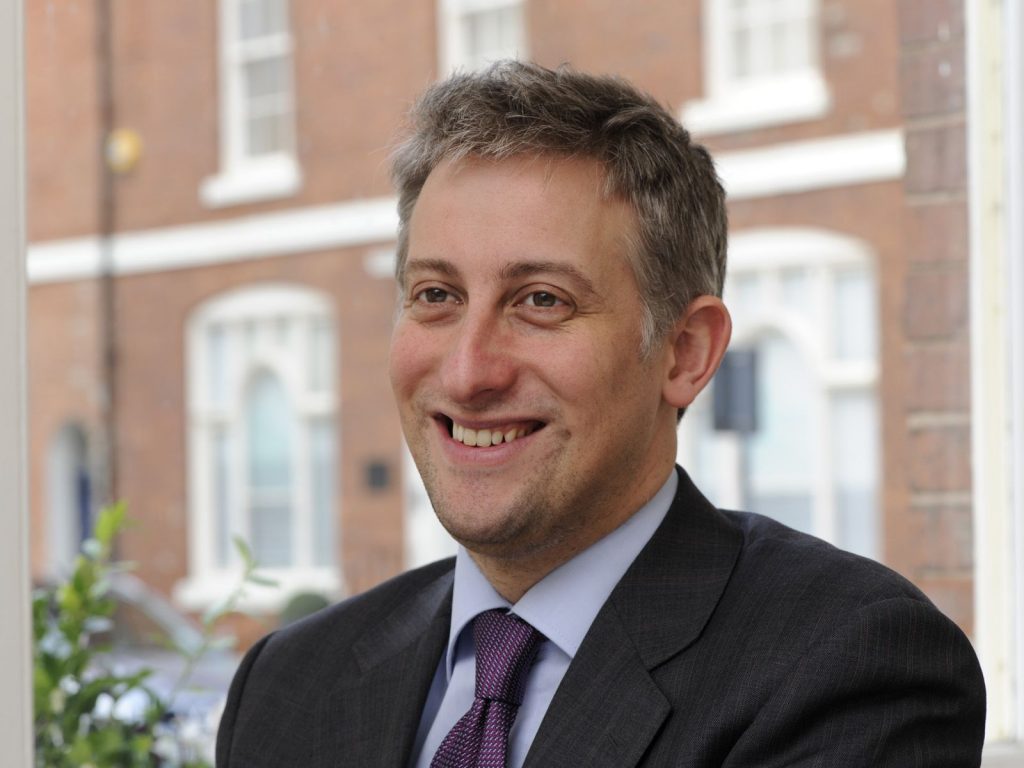 2. The Court of Appeal has upheld a 100% contributory fault reduction applied to an award of compensation to a head-teacher who was procedurally unfairly dismissed for failing to inform the school of her association with a convicted sex offender (A v B Local Authority & another).
3. An ET struck out a claim by four claimants and ordered them to pay nearly £70,000 costs after they secretly recorded a meeting between the respondent and its lawyers (Zia and others v Brighton University Hospitals NHS Foundation Trust).
4. The former global head of HSBC's foreign exchange trading has been charged with fraud in the USA.
5. In response to this week's heatwave, Acas is referring employers to the HSE's guidance on managing workplace temperatures.