According to CIPD just 5% of new fathers and 8% of new mothers have opted to take shared parental leave since it was introduced in April 2015.
2. A recent survey from XpertHR has revealed that seven in ten organisations now use social media such as LinkedIn, Facebook and Twitter for recruitment purposes.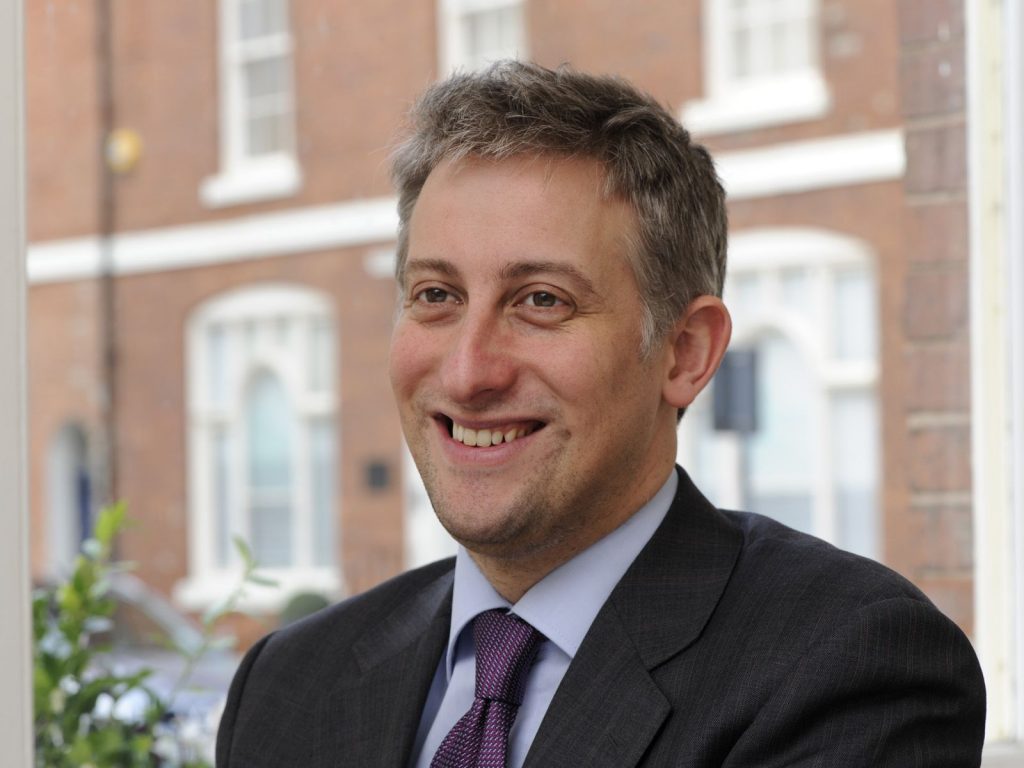 3. The Minister of State for Courts and Justice has advised that the government's review of employment tribunal fees is still not finished, but that it "will be published asap in the new year".
4. At least 130 care providers have been investigated following a series of complaints from unions and individual care workers. Fines totalling £122,249 have been issued to companies that have been paying staff below the minimum wage since April 2015. In addition, around 3,400 care workers have received a total of £650,000 in back pay.
5. The working practices at Amazon's Dunfermline warehouse have come under scrutiny after an undercover investigation by the Sunday Times which found that the warehouse used a points system to penalise and discipline workers that took time off sick, made too many errors when producing orders, or were 30 seconds late for work or returning from a break. It was further suggested that some workers were required to walk 10 miles a day around the warehouse and were under high levels of pressure to meet targets that they often suffered physical injury.