Large employers with a January to December financial year are expected to publish their first slavery and human trafficking statements by the end of June. The Government guidance is that organisations can publish the statement alongside any other annual or non-financial reports that they are required to produce.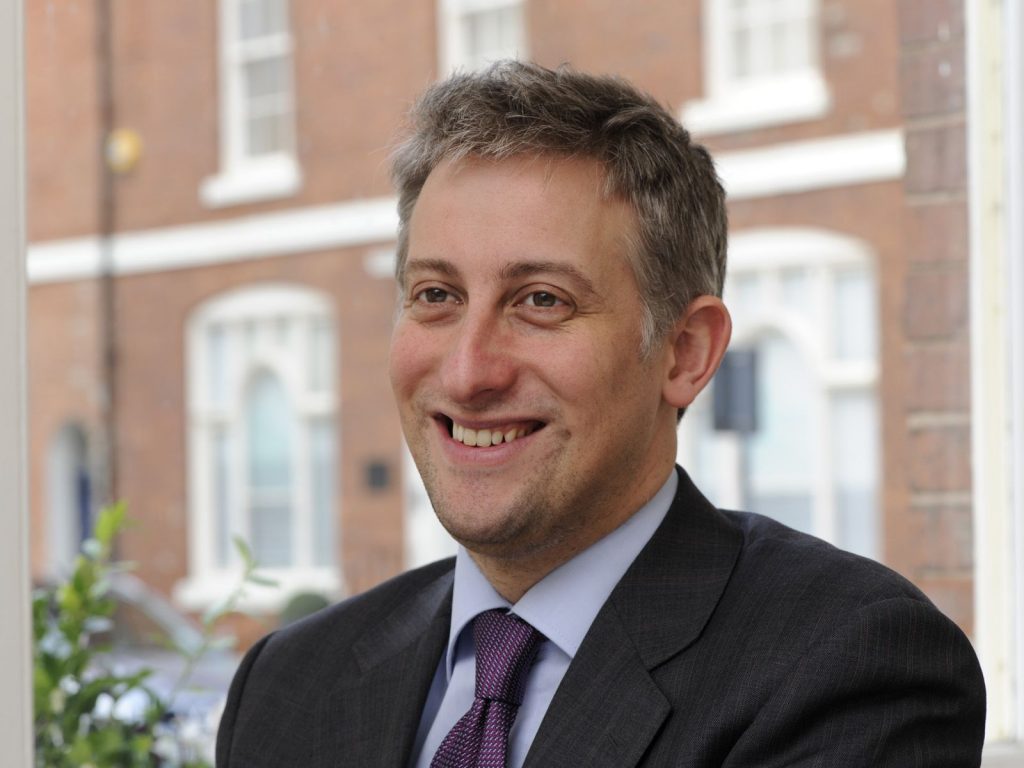 2. The Employment Appeal Tribunal has upheld a fair dismissal despite that the fact that the employer failed to provide a reasoned appeal decision (Elmore v Darland High School).
3. The House of Commons Library has published a new Briefing Paper regarding NHS Whistleblowing Procedures in England. The document sets out the current NHS whistle-blowing guidance, as well as the protection of whistle-blowers under the Public Interest Disclosure Act 1998.
4. The United Kingdom has come 19th out of 34 countries in terms of its' employment of older workers. This is based on a weighted average of indicators including employment, earnings and training among over 55's. PwC suggests that the UK could boost its' GP by around £80 billion if its employment rate of over 55's matched Sweden, the highest performing EU country.
5. According to research from Willis Towers Watson, UK employees give their senior leadership low marks on key aspects of people management i.e. developing future leaders, and demonstrating interest in employee wellbeing.