When calculating the time limit for bringing a claim, no account should be taken of time when the claim was with ACAS for Early Conciliation but the effective date of termination had not yet occurred (Fergusson v Combat Stress).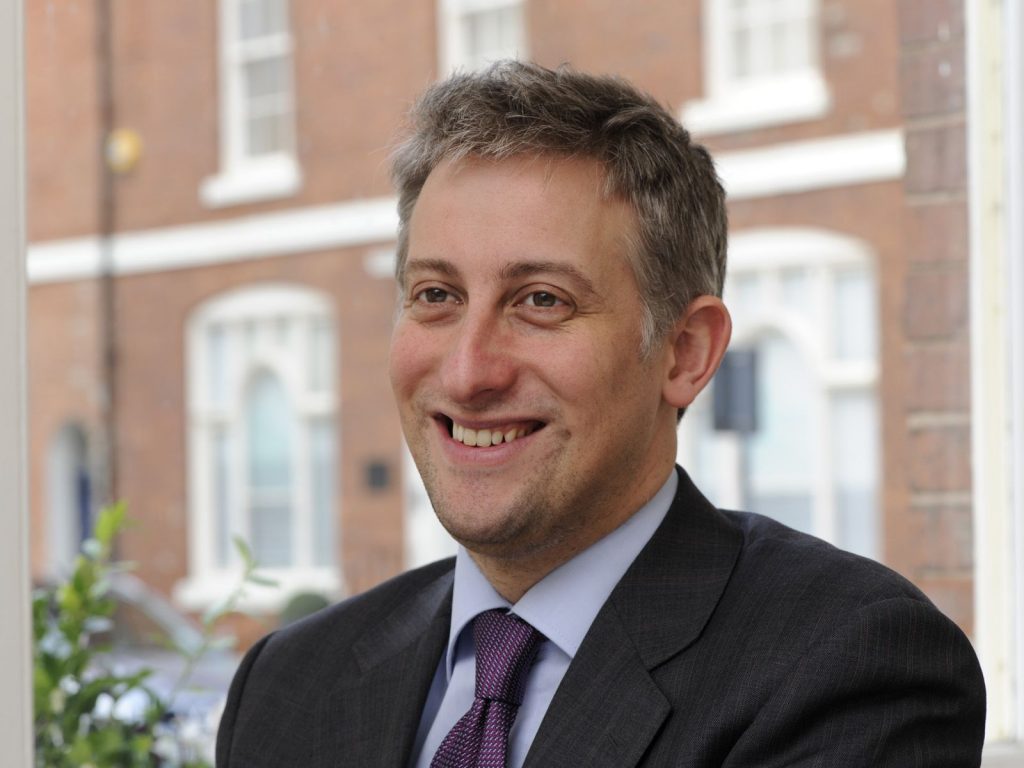 2. If an employment contract is silent on when notice is deemed to be given, the notice of termination takes effect on actual receipt of the notice by the employee, rather than on delivery or any deemed date of receipt (Newcastle Upon Tyne NHS Foundation Trust v Haywood).
3. The Fire Brigades Union has appealed the Employment Tribunal's decision that the transitional arrangements for the Firefighters' Pension Scheme 2015 did not discriminate on the grounds of age, sex of race.
4. The Government has published a summary of the key employment tax provisions in the Finance Bill 2017.
5. The Department of Health has published draft regulations which prevent certain NHS employers from discriminating against job applicants who have previously blown the whistle.