A claim for an employer's "refusal" to permit rest breaks under the Working Time Regulations 1998 can be brought when the employer fails to make provision for such breaks, even if the worker does not expressly request breaks.   Employers should therefore take active steps to ensure that workers are able to take rest breaks (Grange v Abellio London Ltd).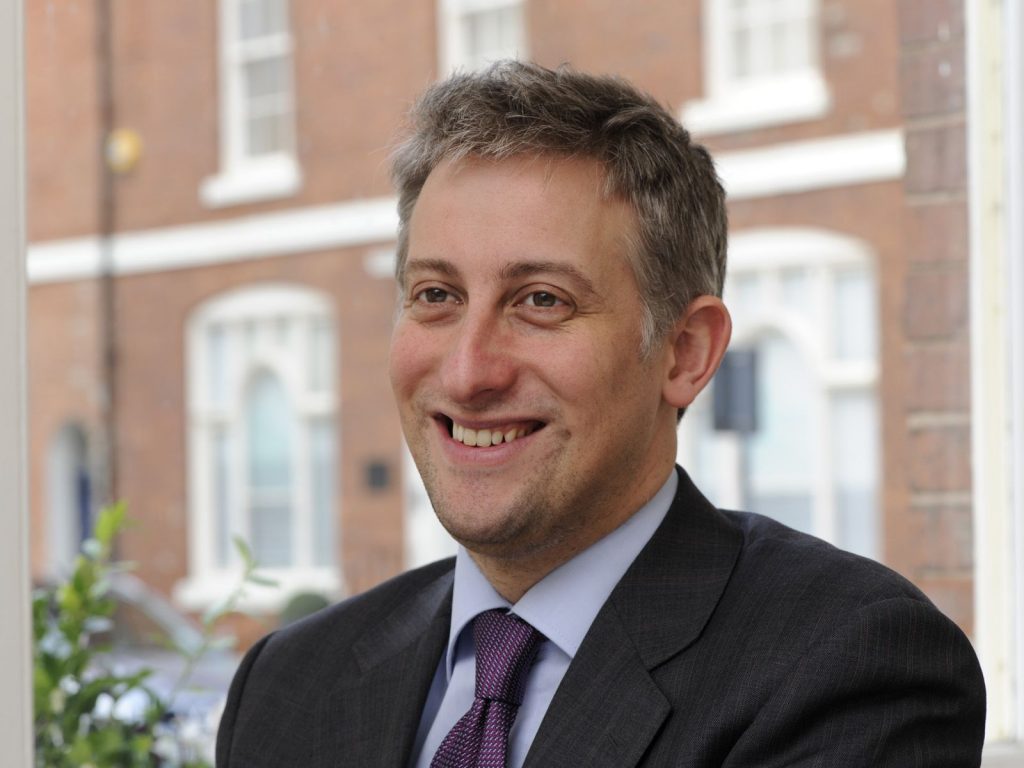 The Government has backtracked on its pledge to include worker representatives on boards and has announced that it will not be a compulsory requirement for employers. Instead it has proposed that there are "other routes" within current board structures to ensure workers' voices were heard at the top of organisations.
The EAT has held that the Employment Tribunal can make an order for unreasonable conduct costs against a litigant in person. Whilst a litigant in person should not be held to the standards of a lawyer, the claimant's continued inability to provide proper particulars of her claim amounted to unreasonable conduct justifying a costs award (Liddington v 2gether NHS Trust).
An Employment Tribunal has held that an employee who failed to produce evidence of his right to work in the UK was fairly dismissed. Although the employee in question had a legal right to live in the UK, he did not provide proof of his right to work in the UK, despite being given the opportunity to obtain proof by his employer who then followed a fair procedure when dismissing him (Baker v Abellio London Ltd).
CitySprint has become the latest business to be subject to an Employment Tribunal claim by its freelance couriers who want recognition as "workers" with the associated legal rights such a holiday pay and the national minimum wage.   The case is the first of four to be heard next year against different courier firms; the others being Addison Lee, eCourier and Excel.