A BBC survey has revealed that half of British women and a fifth of men have been sexually harassed at work or place of study.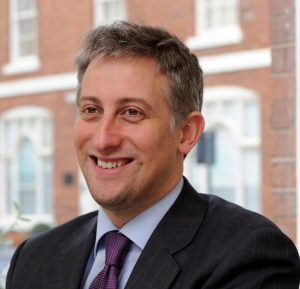 2. The Employment Appeal Tribunal has held that where another person influences a decision maker in a discriminatory way that person can be considered a joint decision-maker (Metropolitan Police v Denby).
3. Jeremy Hunt has announced a 25% increase in the number of nurse training roles within the NHS. This represents the biggest increase in such places in the history of the NHS.
4. Research conducted by the Social Mobility Commission has found that 72% of people support a change in the law with regards to unpaid internships. This comes after Parliament prepare to debate a bill proposing a ban on unpaid work experience placements lasting four weeks.
5. A female employee at BP is claiming that she has been dismissed from her job for her sense of humour.  She was allegedly told that her having a sensing of humour was not an asset for a woman and that "women simply aren't funny".