In a landmark ruling this week, the Supreme Court has held that the current fee regime in place prior to lodging a Tribunal claim, which was introduced in 2013, is unlawful (R (on the application of Unison) v Lord Chancellor).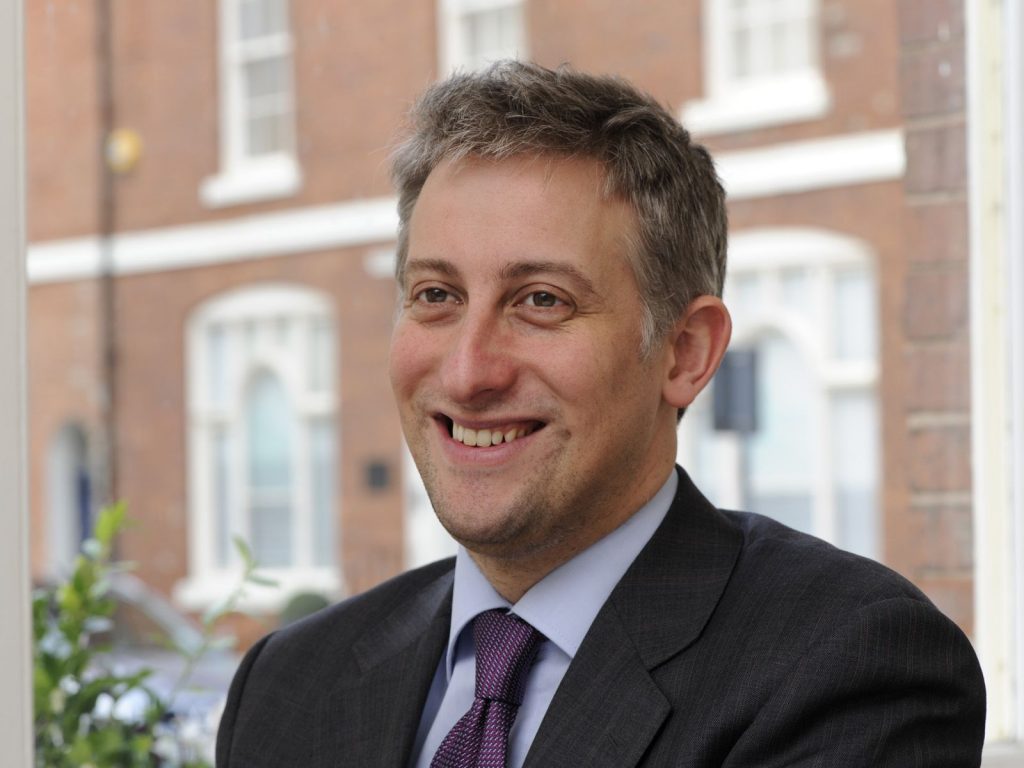 2. A new consultation statement has been issued seeking views on increasing the bands for damages for injury to feelings and psychiatric injury as follows: lower band (£1,000 – £8,000), middle band (£8,000 – £25,000) and upper band (£25,000 to £42,000).
3. A new bill has been introduced which seeks to ensure that grieving parents who are employed receive paid leave in order to grieve.
4. A recent study has shown that many workers value flexible working over a pay rise. Of those studied, 42% of employees who don't work flexibly said that they are under excessive pressure every day or more than once a week, compared to the 29% who work flexibly.
5. A job advert for a London bar has caused outrage for requesting that only "extremely attractive staff" should apply.  There was a further requirement that the individual should have a "fun, lively attitude" and "be comfortable wearing black heels" for full time waitressing.