Agency workers can claim whistleblowing protection against end-users under s43K Employment Rights Act 1996 (McTigue v University Hospital Bristol NHS FT)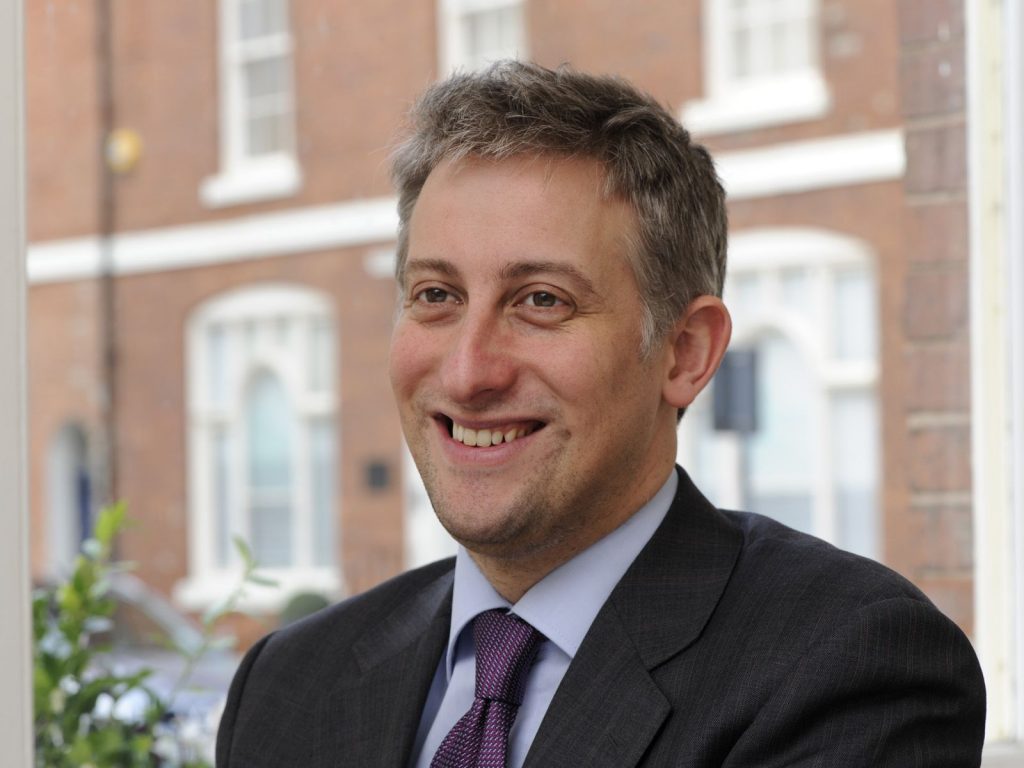 2. It is open to a Tribunal to find that a claimant was not dismissed (following a successful appeal) even where the claimant was dissatisfied with the basis of the reinstatement and where the respondent had previously conceded that there was a dismissal (Folkestone Nursing Home Ltd v Patel).
3. A group of Uber drivers are challenging their employment status in a claim for holiday and sick pay.
4. A number of employer groups have appealed for the government to delay introduction of the apprenticeship levy for at least a year, following the EU referendum result.
5. According to an analysis by the TUC, UK wages fell more than 10% between 2007 and 2015.