An Employment Tribunal has determined that withdrawal of a job offer was a breach of contract. On the basis of two phone calls to the claimant, the Tribunal was satisfied that the claimant had been offered a job and accepted it. (McCann v Snozone Limited)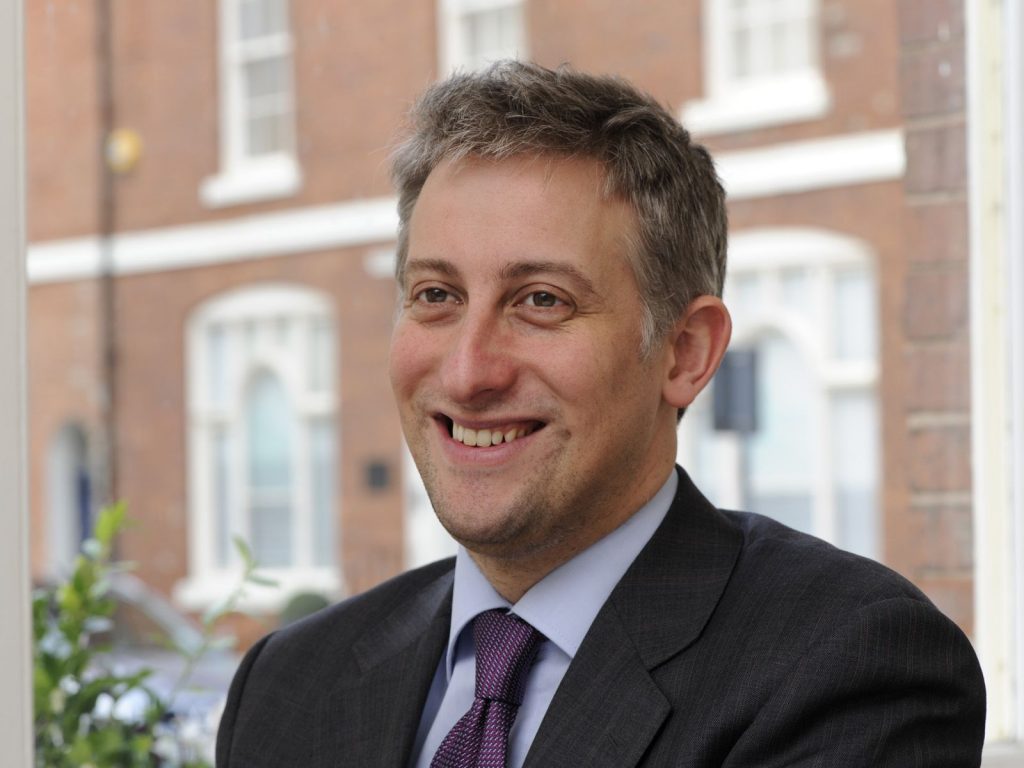 2. Sports Direct has agreed to appoint an independent expert to review its working practices and corporate governance.
3. ACAS have issued "New to Work" guidance to help those that are leaving full-time education to start work knowing their rights and responsibilities.
4. Research by Deloitte suggests that the gender pay gap will not close until 2069 based on current salary progression. The analysis found that the hourly pay gap between men and women of 9.4% (about £1.30) was narrowing by only 2.5 pence per year.
5. The UK's biggest independent co-operative has made the highest single payout of £14,000 for breaching national minimum wage laws to a newspaper delivery man who was paid below the minimum wage for 4 years.   The co-operative is now considering whether it needs to make further payments to up to 200 other newspaper delivery workers who may also be affected.