The Supreme Court has refused British Gas permission to appeal in the case of Lock v British Gas. This means that the Court of Appeal decision, which said that commission should be reflected in holiday pay, will stand. The case will now return to the Employment Tribunal to consider some of the outstanding issues.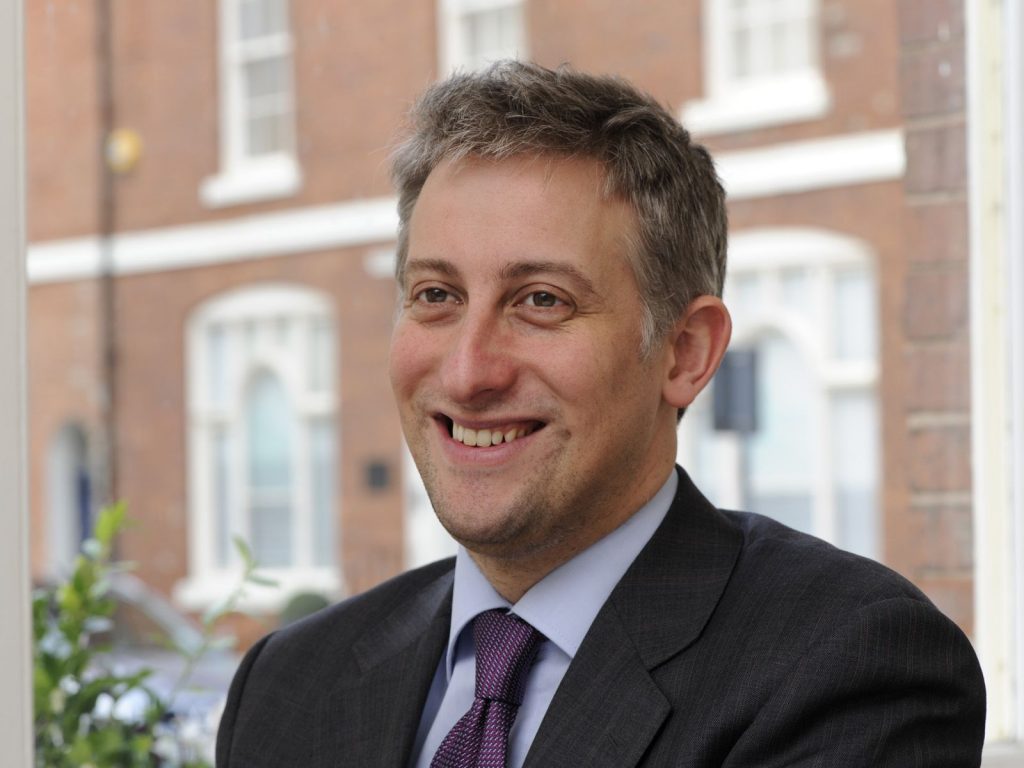 2. The EAT has held that an employment tribunal should not have upheld a claim of disability-related harassment as the claimant's disability had not been proven. The EAT accepted the respondent's argument that the claimant could not succeed by simply asserting that he had a disability (Peninsula Business Service Ltd v Baker).
3. ACAS has published updated guidance regarding employment status to help employers and staff understand the different employment arrangements that exist in the modern workplace, and their legal entitlements.
4. The discount rate for personal injury damages in discrimination and detriment cases has changed. The discount rate, which had been set at 2.5% for over 15 years, has now been reduced to minus 0.75%. This will mean that awards for long-term loss of earnings in relation to personal injury will increase.
5. Deliveroo has dropped the clause in its employment contracts that prevents workers from contesting their employment status at employment tribunals after its legality was questioned by a group of MPs.