The Government has announced plans to overhaul statutory sick pay and also to reform the way that disabled people on sick leave are assessed for fitness for work.
2. The British Medical Association has updated its guidance on alcohol and drugs policies in the workplace.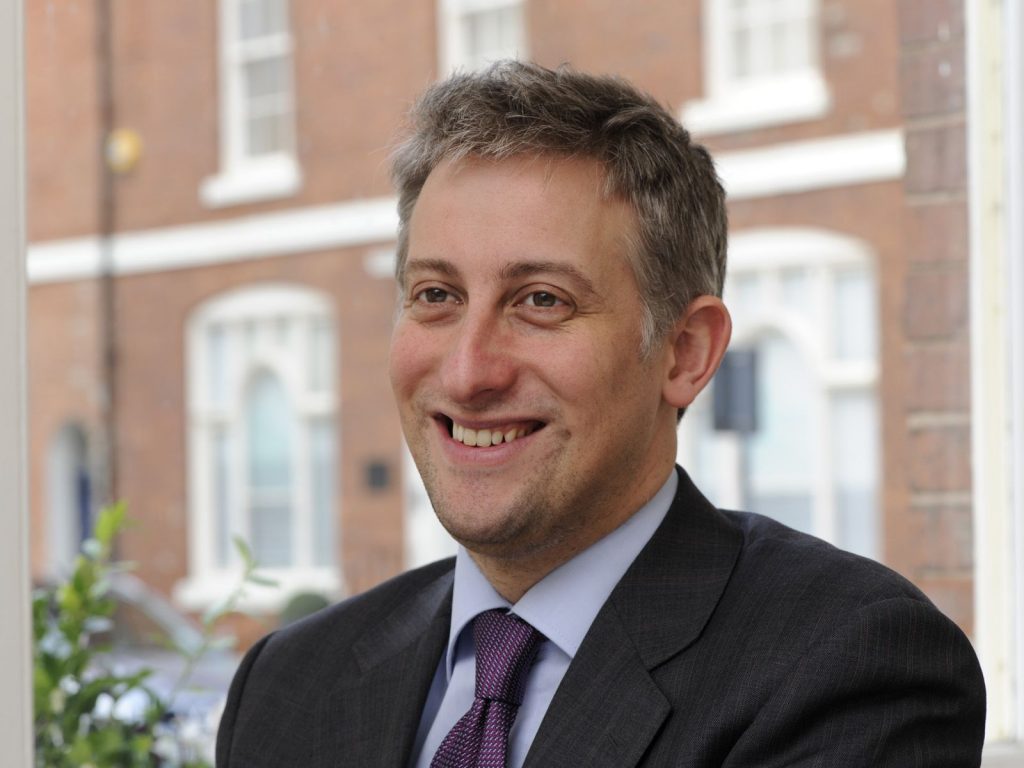 3. The Maternity and Paternity Leave (Premature Birth) Bill 2016-17 which had its first reading on 26 October 2016 proposes amending the Employment Rights Act 1996 to include provision for parents of babies born prematurely.
4. New English language requirements for public-sector workers come into force on 21 November 2016. Workers in customer facing roles must now be sufficiently fluent in English. Employers will need to ensure that their HR policies incorporate the language requirements, whilst ensuring they do not discriminate the grounds of an individual's race or disability.
5. An Employment Tribunal has ruled that drivers engaged by Uber are "workers" within the meaning of the Employment Rights Act 1996. This means that they are entitled to the national minimum wage, 5.6 weeks' paid annual leave each year, a maximum 48 hours working week, rest breaks and the protection of whistle-blowing legislation (Aslam & ors v Uber BV & ors).