Equal pay claimants performing different work cannot bring a joint equal pay claim on the same claim form.  If claims are based on a different set of facts, they can be struck out on the grounds of irregularity (Farmah & ors v Birmingham City Council & ors, Employment Appeal Tribunal).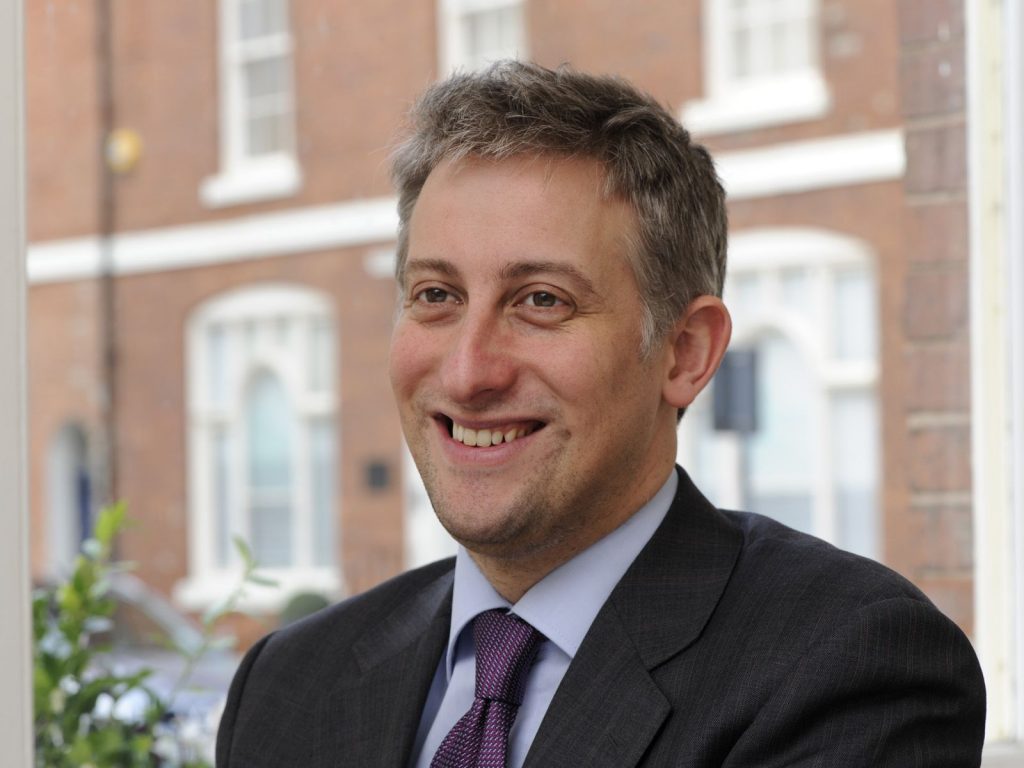 2. An Employment Tribunal has found that a bus driver who drove through a red light was unfairly dismissed. The judge held that this "five second momentary lapse" did not outweigh more than 30 years of good service. (Jabbar v West Midlands Travel Ltd T/a National Express West Midlands).
3. According to the charity The Health Foundation, there has been a 96% drop in nurses from the EU registering to practise in the UK since July 2016. The biggest factors in this reduction are thought to be the stringent English language test which overseas nurses must pass and uncertainty following the EU referendum result.
4. Data from XpertHR employers revealed that their employees have received a median 2% pay award over the three months to the end of May 2017. Meanwhile, the Government narrowly defeated a Queen's Speech amendment vote on scrapping the 1% public sector pay rise cap.
5. The Information Commissioner's Office has updated its code of practice to address the "disproportionate effort" exception to responding to subject access requests.