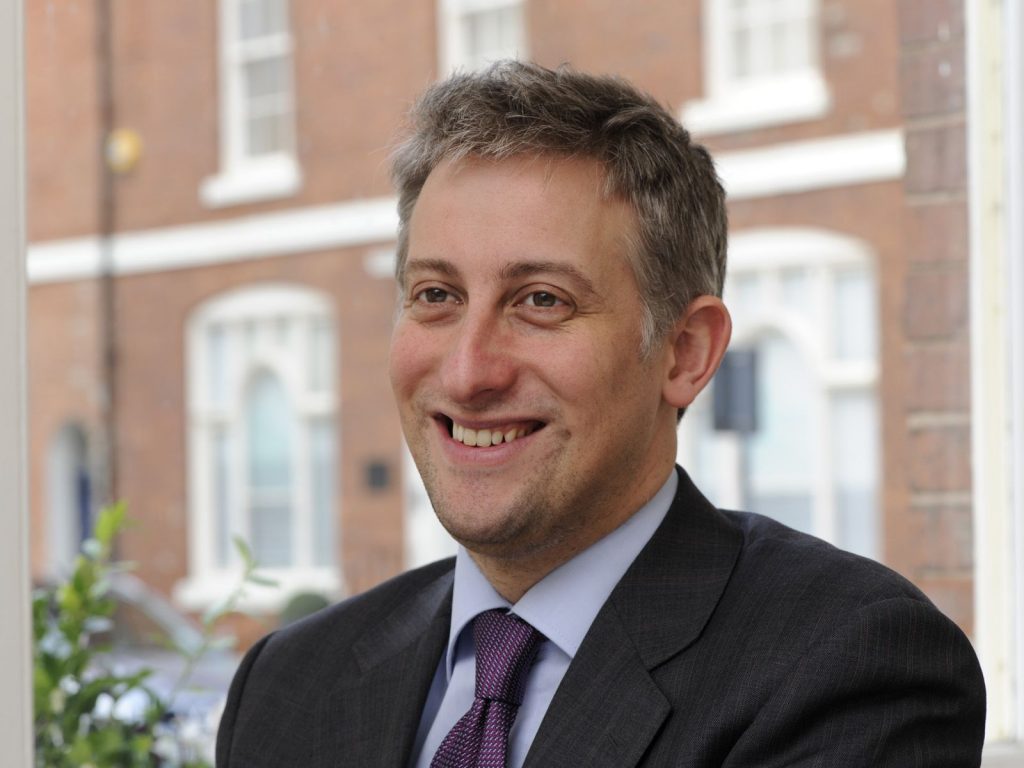 1. A claimant cannot rely on the existence of pre-termination negotiations (under s111A ERA) in support of an unfair dismissal claim (Faithorn Farrell Timms LLP v Bailey).
2. Vocational placement students can bring discrimination claims in the employment tribunal against their placement hosts (Blackwood v Birmingham & Solihull Mental Health NHS Trust).
3. An employment tribunal has no power to stay equal pay claims in order for them to transfer to the High Court (Asda Stores Ltd v Brierley & others).
4. Employment tribunal judgments will be available to all on the internet from Autumn 2016.
5. The issue of whether a long-term sickness absentee can transfer under TUPE will be considered by the Court of Appeal (BT Managed Services Ltd v Edwards)