When considering a dismissal because of an irreparable breakdown in relationships, the employee must first be given an opportunity to demonstrate in practice that s/he could work harmoniously with the employer (Phoenix House Limited v Stockman & another).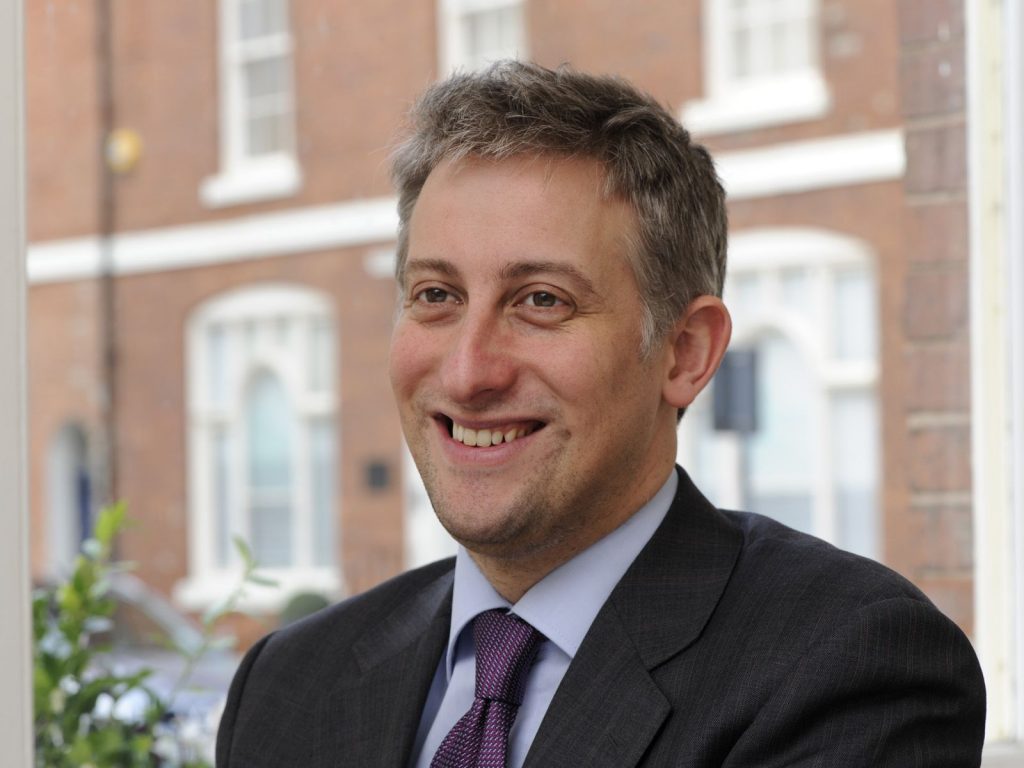 2. Failure to deal with a grievance, complaining of acts of pregnancy discrimination, is a repudiatory breach of contract (Nicholson v Hazel House Nursing Home).
3. Tribunals must consider whether an employer is motivated by any unconscious or subconscious discriminatory motive even where it accepts that there is no conscious discrimination (Geller & Geller v Yeshurun Hebrew Congregation).
4. Junior doctors have rejected the contract agreed between NHS Employers and the BMA but the NHS is likely to be instructed to implement the new contract for new starters.
5. Employment tribunal judgements will be published online from this Autumn.
Photo credit: freeimages.co.uk